Ornamental Steel Fence Fittings
If you are in the market for a brand-new fence, ornamental steel fences are a beautiful addition to any home and enhance the security of your front or backyard. Steel fence fittings are square to match the look of your fence and offer the same maintenance-free durability as the steel fence you will be attaching. These are some standard ornamental steel fence fittings that you may need.
180-Degree Gate Hinges For Ornamental Steel Fence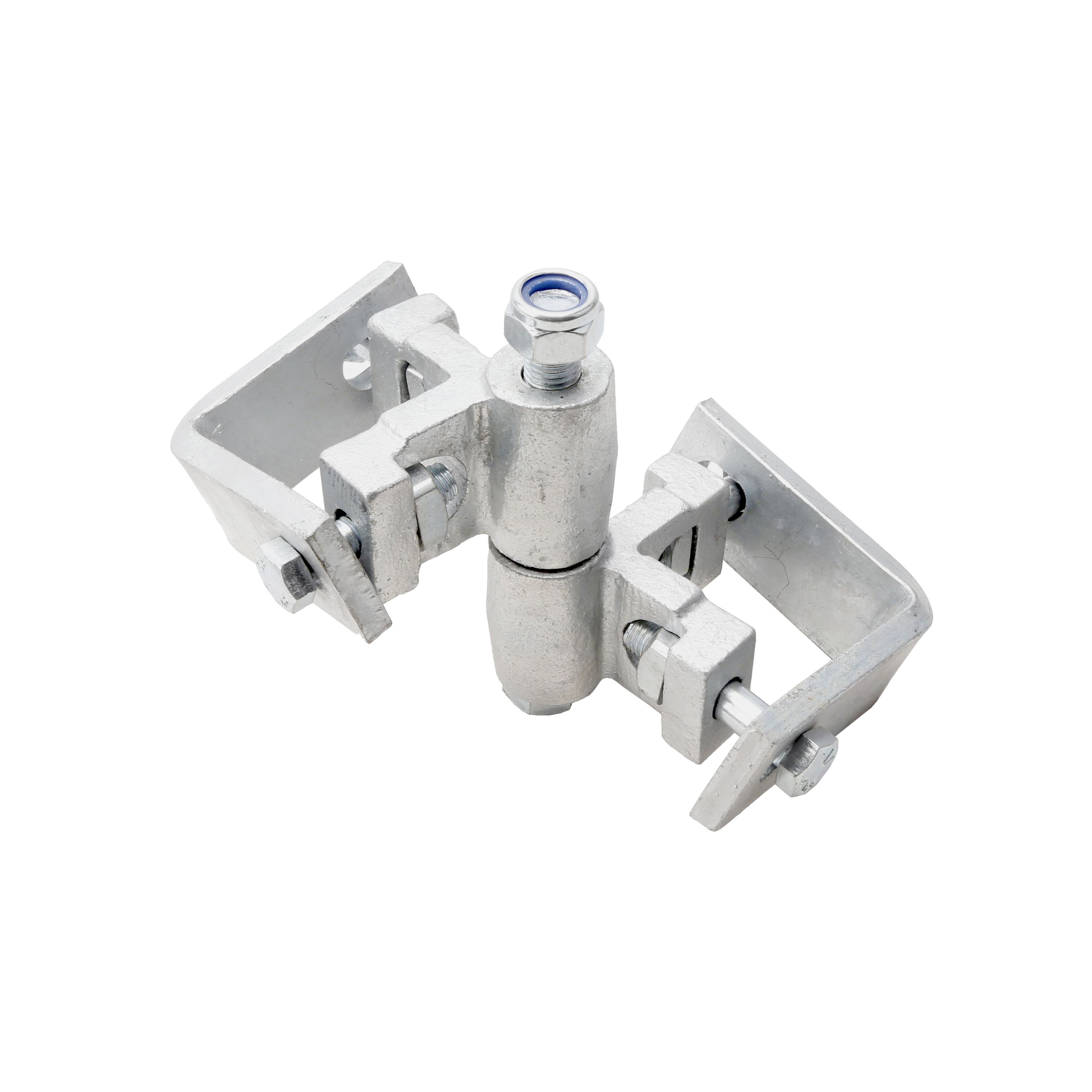 2" Square Gate Frame x 3" Square Post - Heavy-Duty Square To Square 180° Gate Hinge
These gate hinges fit a gate's square post and can swing open 180 degrees. This makes them great for commercial or residential use. Since these hinges are made from hot-dipped galvanized steel, they are rust-resistant and can last long.
---
Square Tensions Bands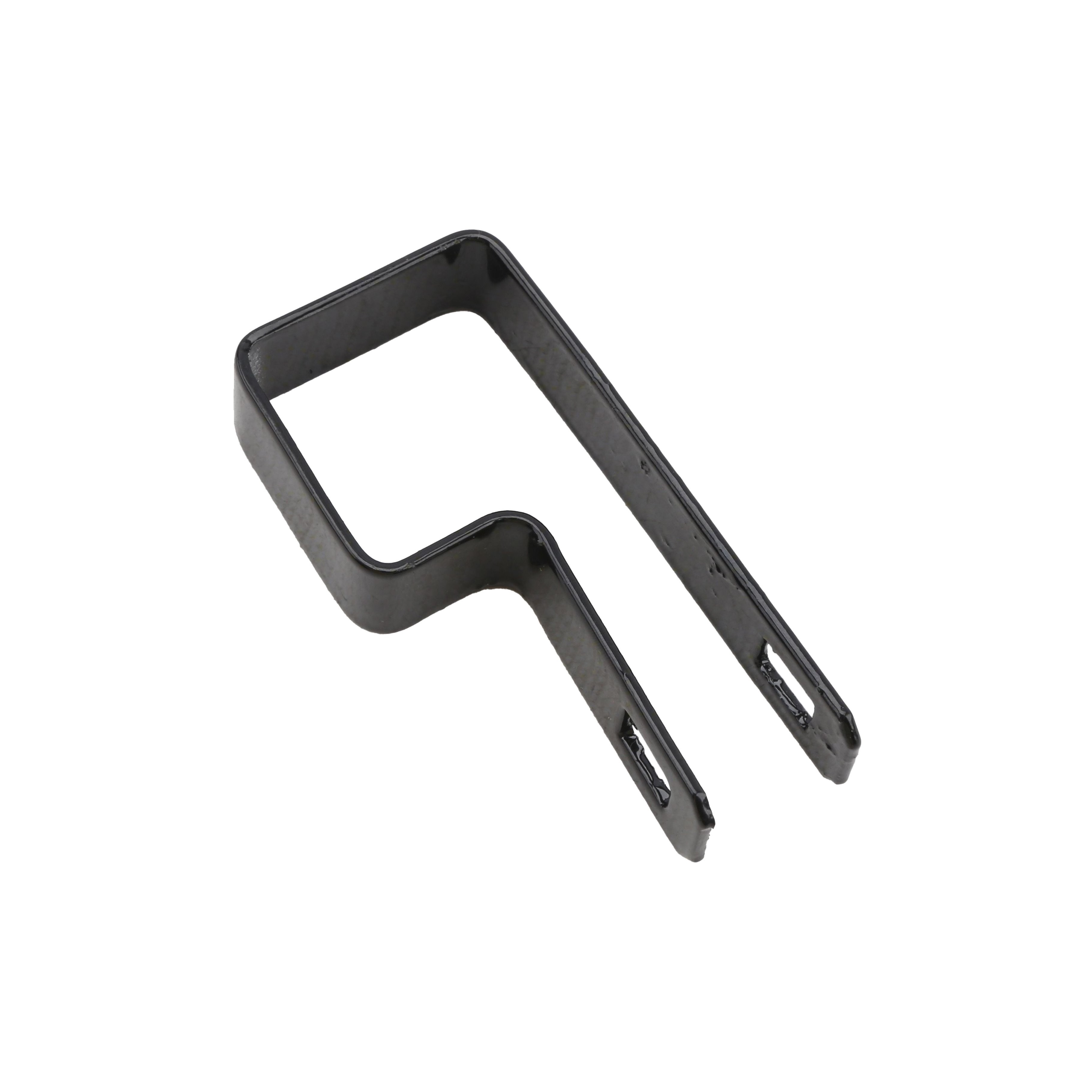 1 1/2" x 1 1/2" Square Tension Band Chain Link 3/4" Galvanized Steel Powder Coated Black
Square tension bands are used to attach chain link fabric to a post. You can combine an ornamental fence with a square tension band to a chain link fence. If the posts of your ornamental fence are square, this tension band is the perfect way to offer a more harmonious conversion from an ornamental steel fence to a chain link fence.
---
Square End Connectors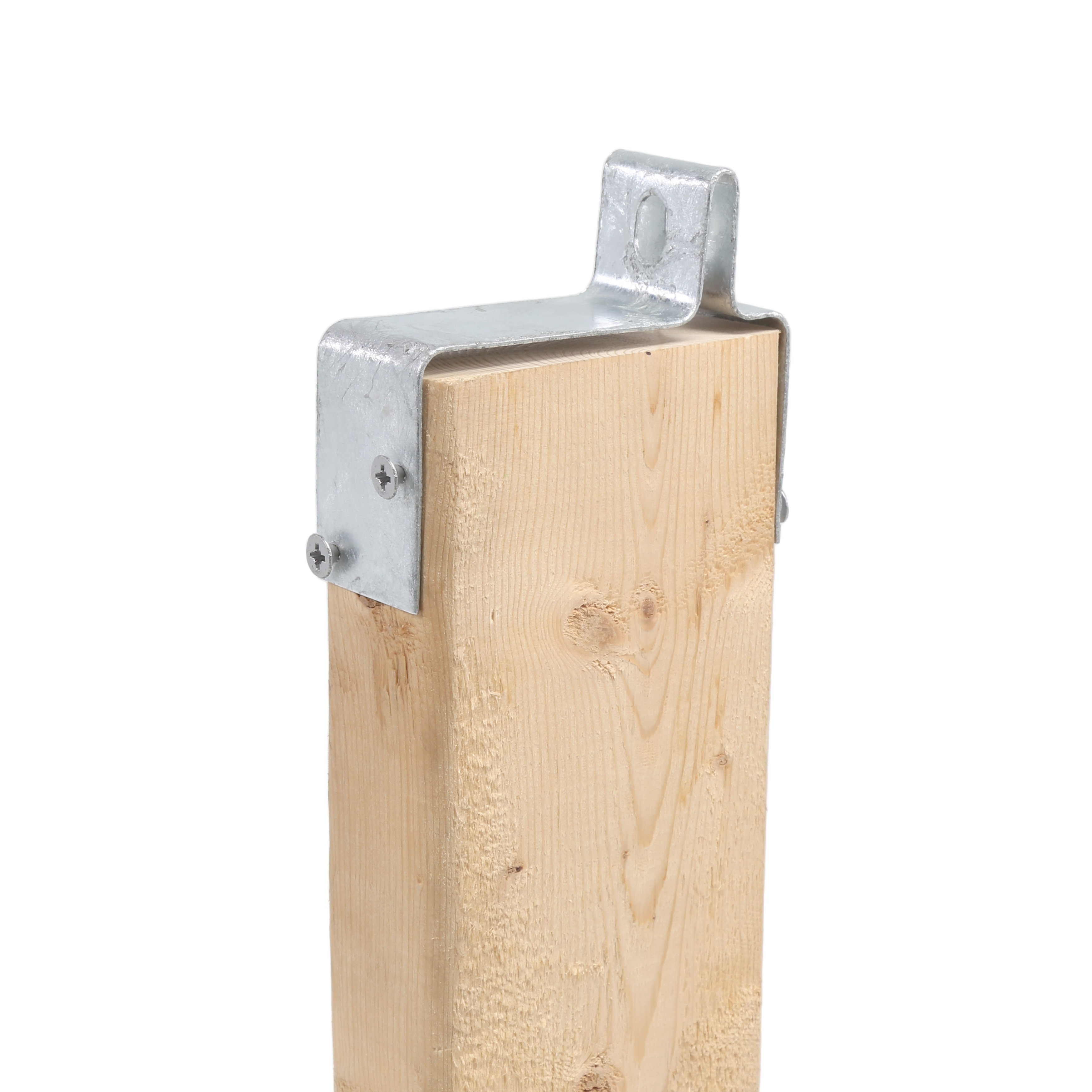 1 1/2" x 3 1/2" Rectangle End Connector Framing Bracket For 2x4 Nominal Wooden Beams (Galvanized Steel)
Square end connectors provide a connector for connecting metal beams. Sometimes end connectors are used to connect metal beams to wood beams. End connectors add stability to your fence and offer an easier way to connect metal and wood or metal and metal.
---
Square Post Latches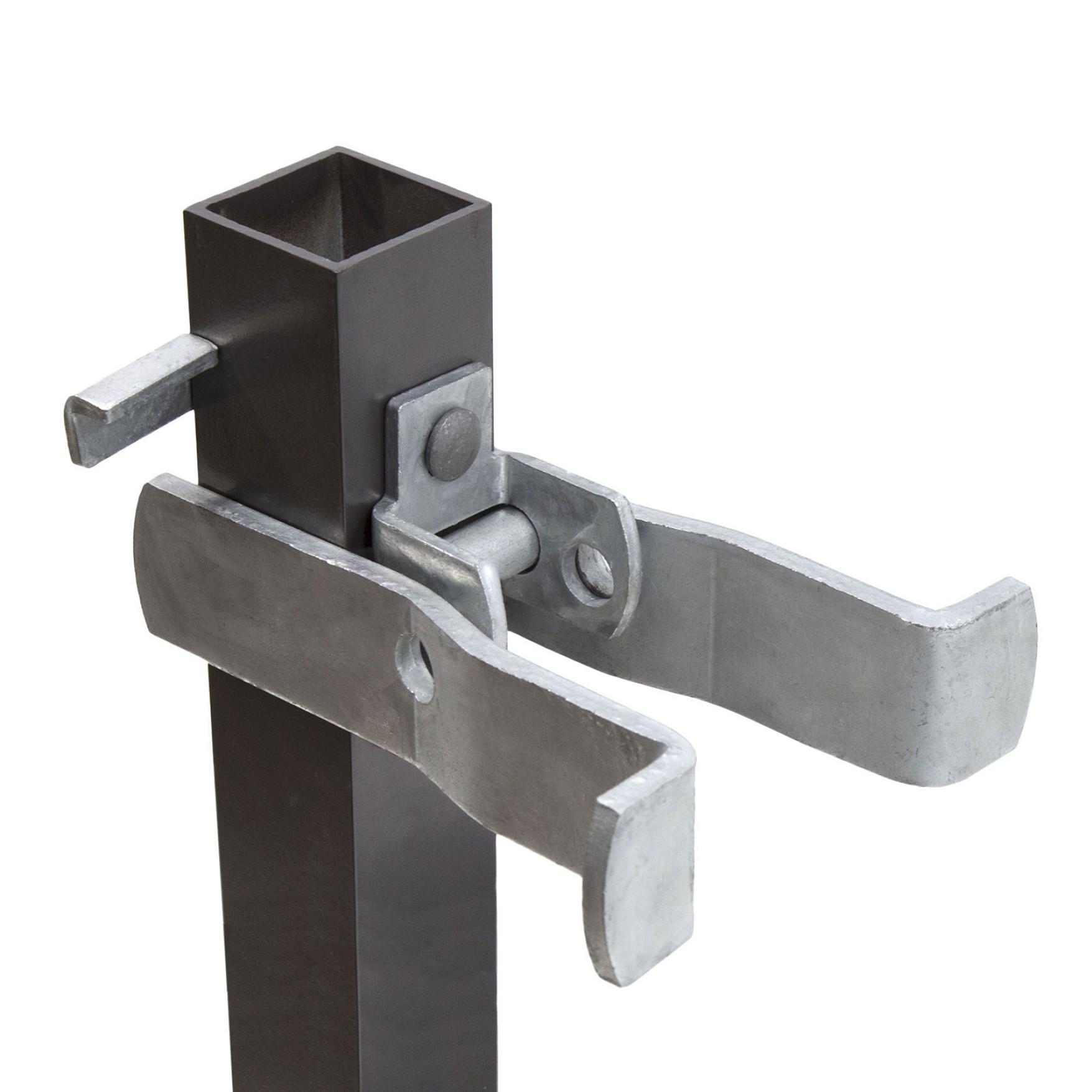 Heavy Duty Square Frame Fulcrum Strong Arm Gate Latch - Fits 2" Square Gate Frame x 3" Square Gate Post
Latches are vital to any fence as they allow a gate to be installed on a fence post. While gate latches are available in different sizes, some of the most popular include gravity latches, which close by themselves, or fulcrum latches, known for preventing padlock cutting. These latches come in various materials, from pressed steel to black powder-coated pressed steel. The black powder-coated finish gives these square latches extra durability against the elements.
---
Carriage Bolts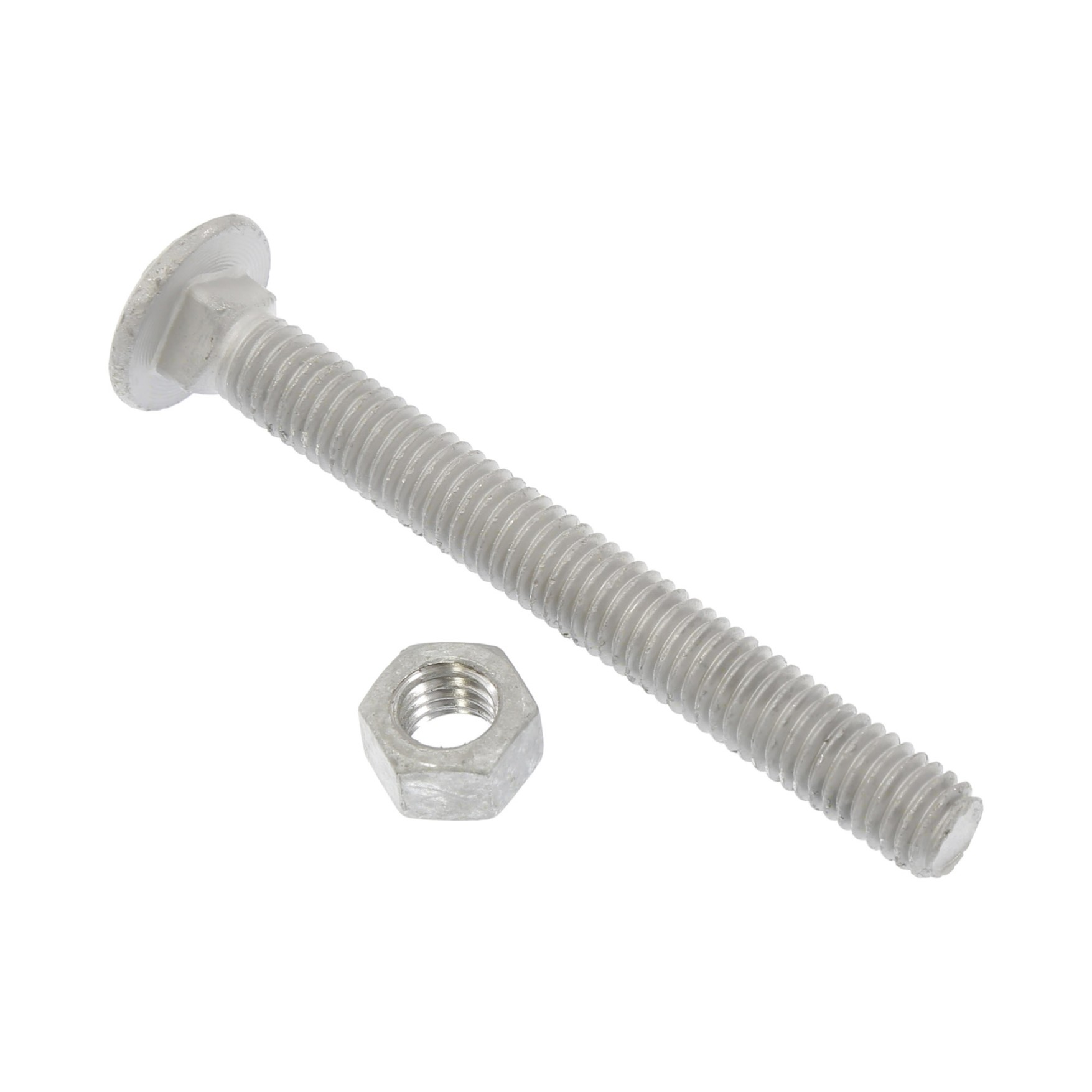 3/8" x 3 1/2" Carriage Bolts & Nuts
Carriage bolts and nuts are the foundation of any great fence or gate installation. These fasteners are lightweight yet made from sturdy pressed steel. Choosing the correct carriage bolts is necessary to install a brace or tension band on your fence.
---
Square Collars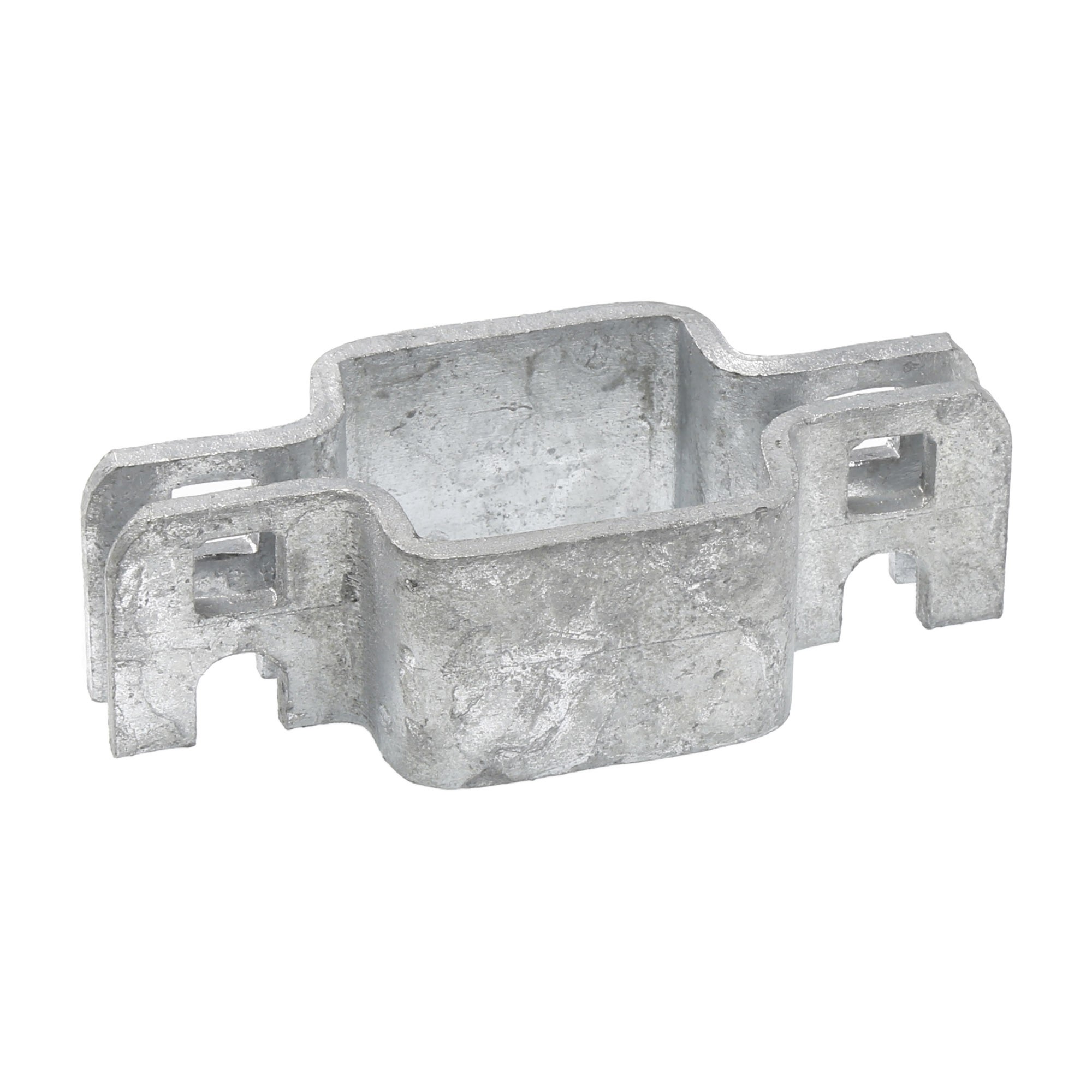 1 1/2" Square Chain Link Fence Gate Collar For Gate Latch Assemblies (Pressed Steel)
Square collars are made to fit the tubing usually found in ornamental fence designs. Square collars are attached to square posts and are used to install a gate fork. Made from durable steel, square collars are helpful when connecting a gate.
---
If a fitting you are looking for is not here, browse our large collection of fittings to find the perfect size.