Square Fittings is devoted to bringing you the best products on the market at unbeatable prices. We strive to be the industry leader and supplier of all square fence fittings needs. Our square hinges, floor flanges, drop forks, line tops, collars and more are made from high-quality materials that are built to last and withstand frequent use and will stand up to inclement weather. We make it easy to find the right square chain link fitting. We stock fittings for all types of square steel tubing, in a variety of sizes.
Best Selling Square Fence Fittings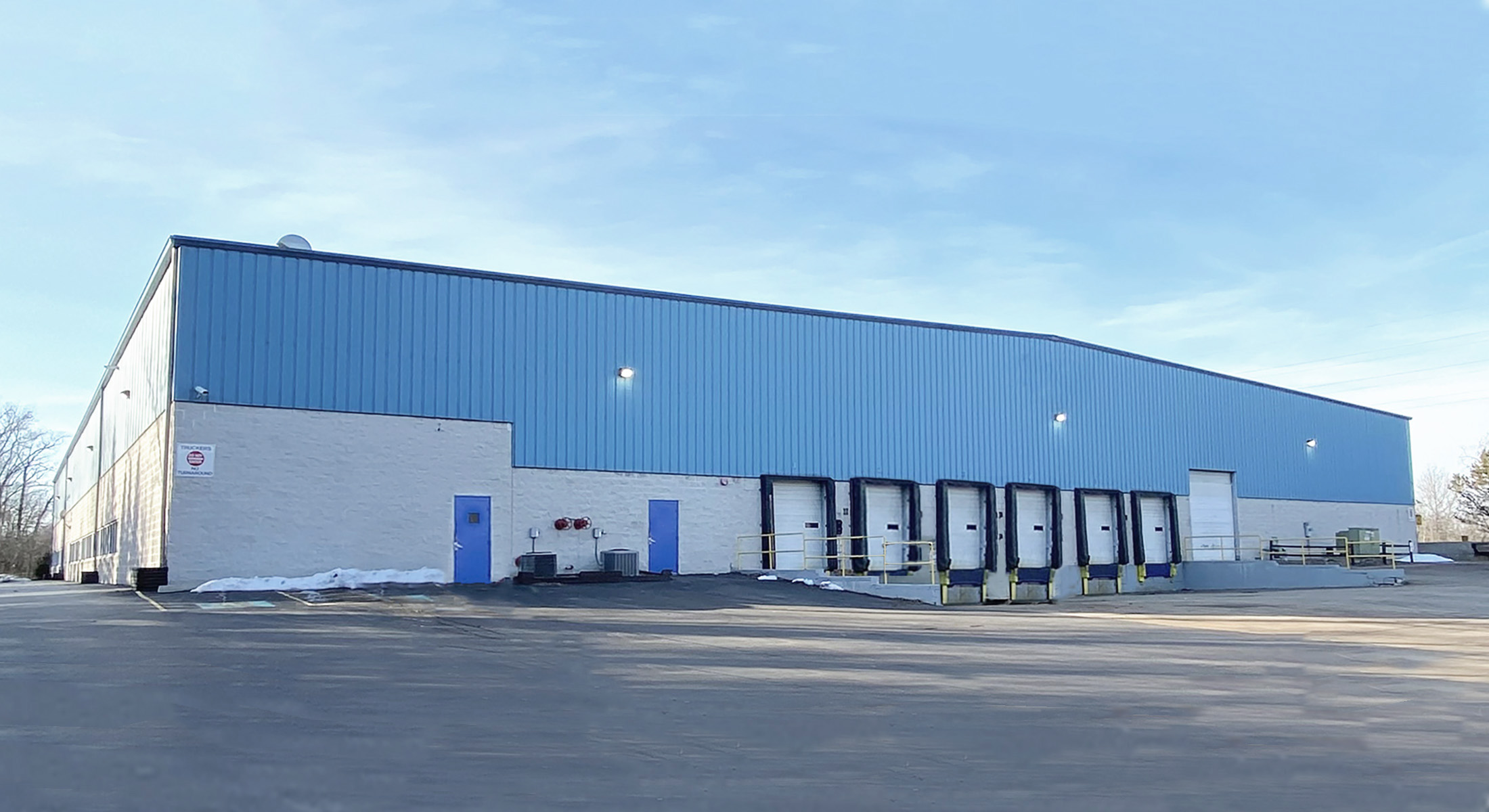 Learn About Us
Our incredible Square Fittings team of highly skilled professionals are passionate about our products and providing you with top of the line resources and tools to build or maintain your chain link fence. Attentively serving our customers' needs for over thirty years, we provide hard to find, square chain link fence fittings that are built to last. Our always expanding inventory includes square tubing, brace bands, tension bands, drop forks, collars, carriage bolts, and more.

Reach out to one of our sales representatives by calling toll free at (888) 378-1149 or by emailing us at Sales@SquareFittings.com to learn more about us and what we offer. We are always happy to help with any questions or concerns you may have!