Why Install A Gate Wheel?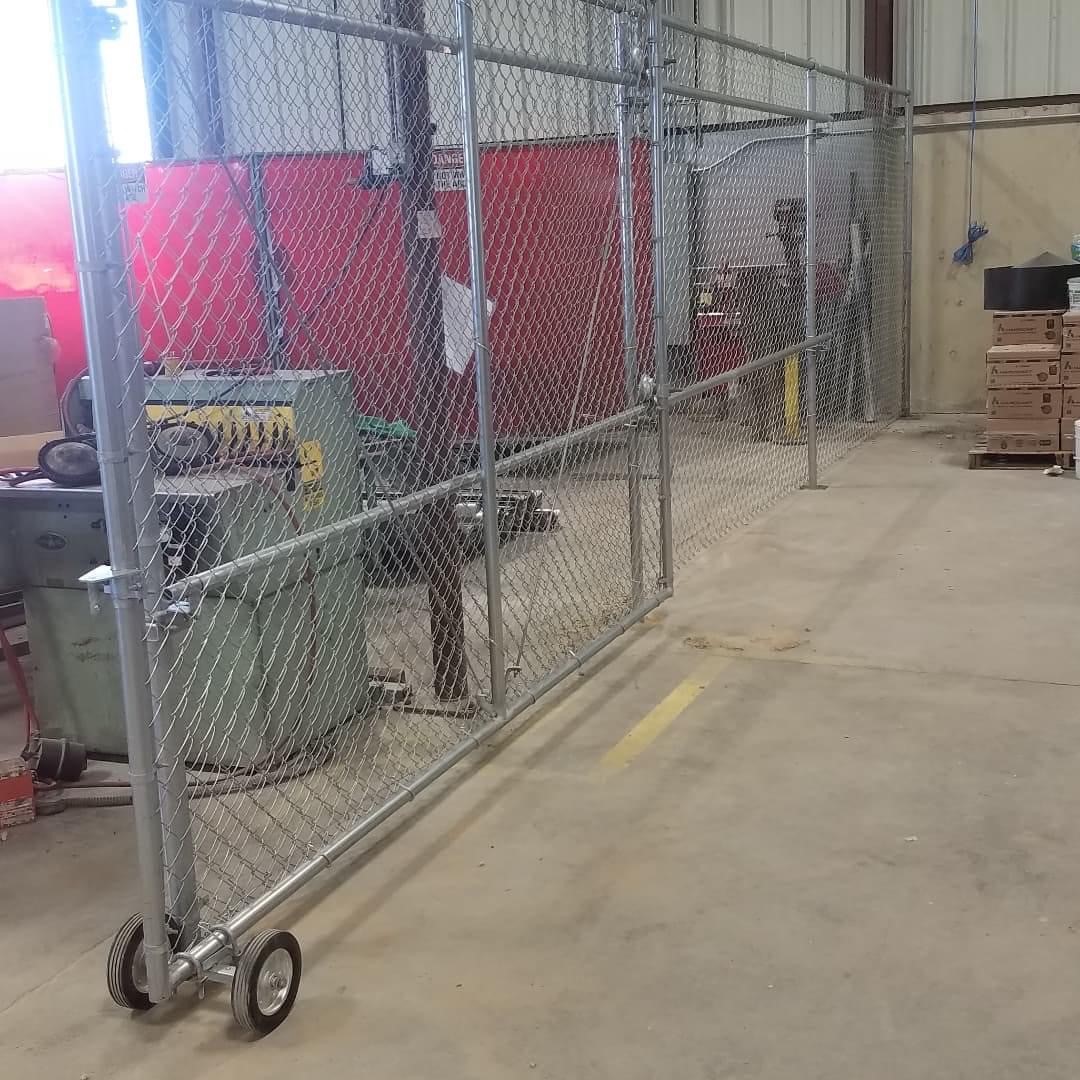 A gate wheel is something that will help any swinging or automatic gate function efficiently. It facilitates quick entry and closure. It's especially good on asphalt or concrete. It can be used on older gates that need the latch side or leading end lifted in order to prevent sag. Gate wheels will also help relieve any stress that is on the end or gate posts. This is especially useful if the gate is large and heavy.
Most manufacturers do not specify a load capacity for gate wheels due to them "helping" the gate open and not actually designed for bearing a lot of weight. Gate wheels can be used on most types of fences such as steel, aluminum, vinyl, and wood. The hub of the wheels can be found with either galvanized or powder-coated steel.
---
If you are considering installing a gate wheel but still have questions, please contact our sales team by phone at (888) 378-1149 or by emailing our team at Sales@ChainLinkFittings.com.
---
Other Related Articles