What Brackets Do You Use For Steel Fence Posts?
Whether you need a bracket for an existing steel fence or want to update your current setup, many steel brackets will help you get the job done. While all these brackets are made from quality materials and created to resist weather damage, they all have a different purpose, making envisioning the fence of your dreams easier.
Internal Versus External Brackets
Internal brackets slide inside the steel railing, while external brackets attach to the outside of a square post and can accept a rail. While there is no right or wrong bracket, you may prefer one over the other due to aesthetics. Some people choose internal brackets, otherwise known as internal mounting brackets, because of how seamless they appear from the outside.
Bracket Materials Used in Steel Fence
Most brackets for steel fences are created with black powder-coated pressed steel. This coating is known as black polypropylene. Powder-coating a fence fitting offers further protection from rust and other outdoor elements. While it offers a decorative finish, it also gives the metal a more complex finish, protecting it from scratches.
Best of all, when a fence fitting is powder-coated, it does not alter the air quality around the environment, making it environmentally friendly, and it does not give off hazardous chemicals. So, when you ensure your entire fence is powder-coated, you're searching for steel fence brackets that have a long lifespan, are healthy for the environment, and will not ding easily. It's a total win when adding brackets to your steel fence, and it only costs slightly more than an average galvanized steel fitting.
---
What Are The Varieties Of Brackets Available?
Usually, when someone chooses a bracket, they pick a universal, internal, or line bracket.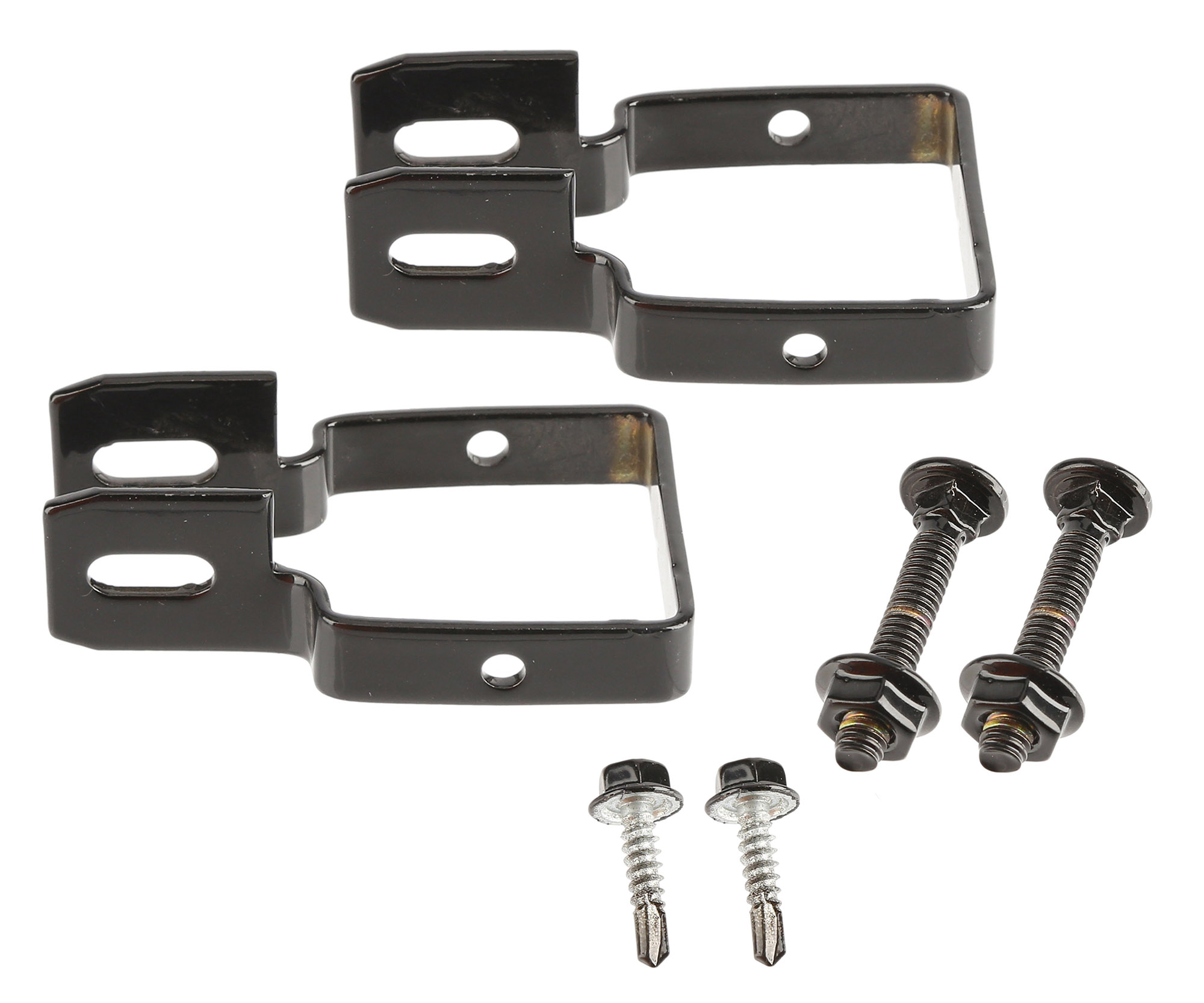 Universal Boulevard Black Brackets
Can Work For Line, End, Or Corner Posts
Pre-Drilled Slots And Holes
Connects Rail At 90° Angle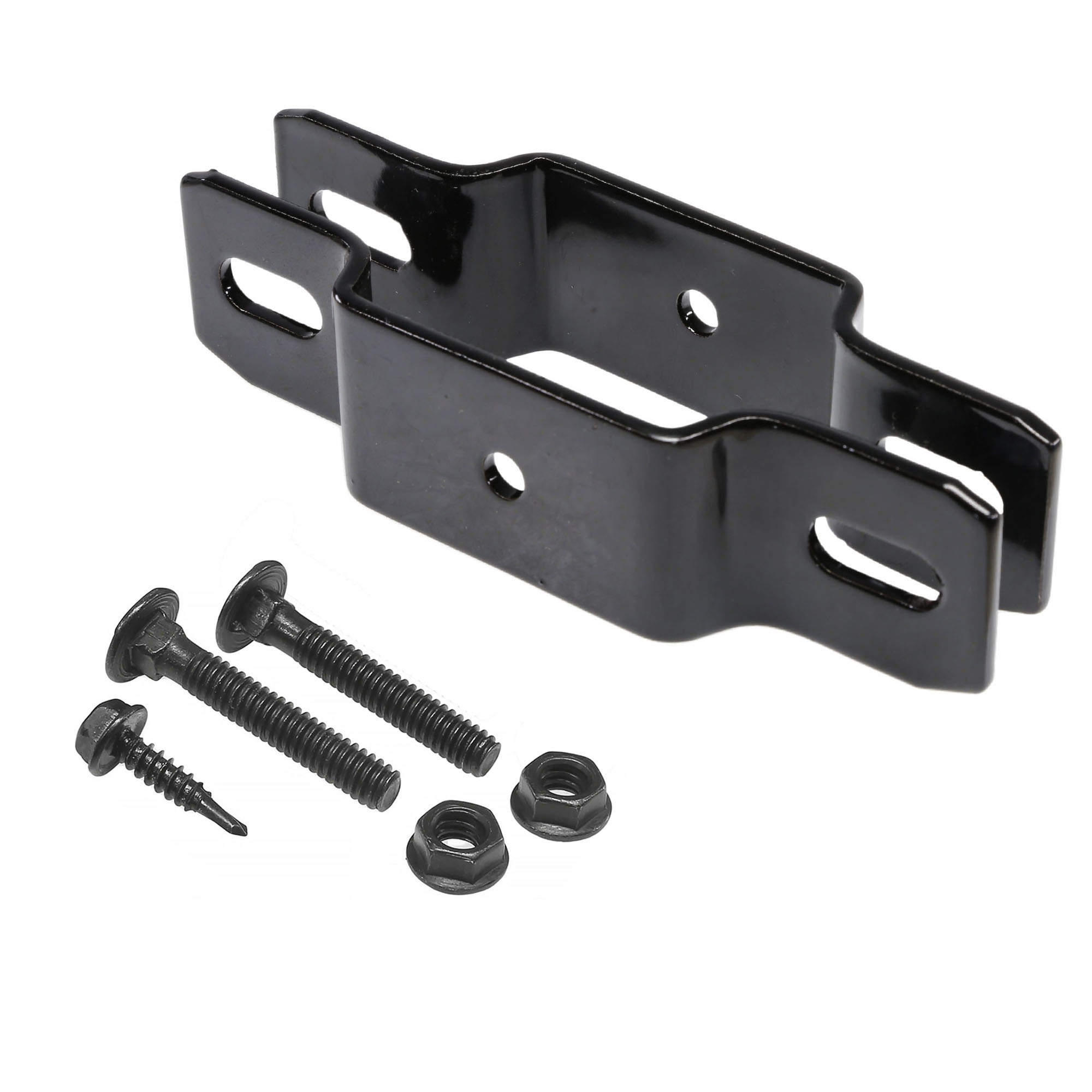 Steel Ornamental Fence Line Brackets
Created For 180° Horizontal Square Rail Connection To A Square Line Post
Pre-Drilled Slots And Holes
Two-Piece Clamps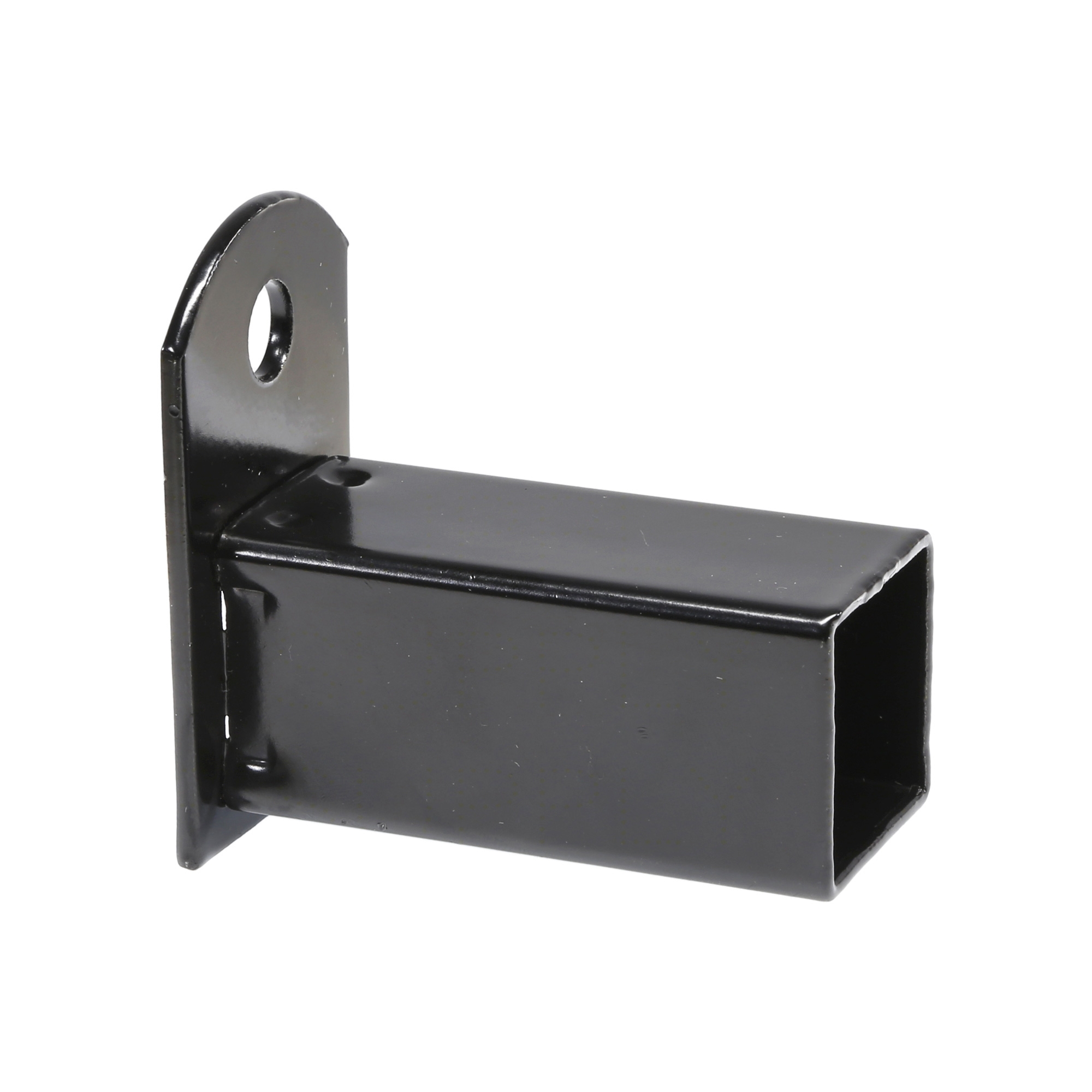 Steel Fence Rail Internal Mounting Brackets
Offers A No-Weld Way To Add Fence Sections To Posts
Two Models: Fits Inside 1.50" or 1" Sq. Steel Railing
Created For Non-Rake Steel Or Iron Fence Panels
Still unsure what bracket you need for your steel fence posts? Our enthusiastic sales representatives will help you out!
Contact Us