Differences Between Post Caps And Line Post Caps
A few significant differences exist when comparing standard dome post caps to line post caps. This article will strictly cover square caps, although they share similarities to round post caps. Both types of caps are vital to any fencing system. They provide structure and support when needing to run a tension wire, or top rail, or for providing weather protection and decoration.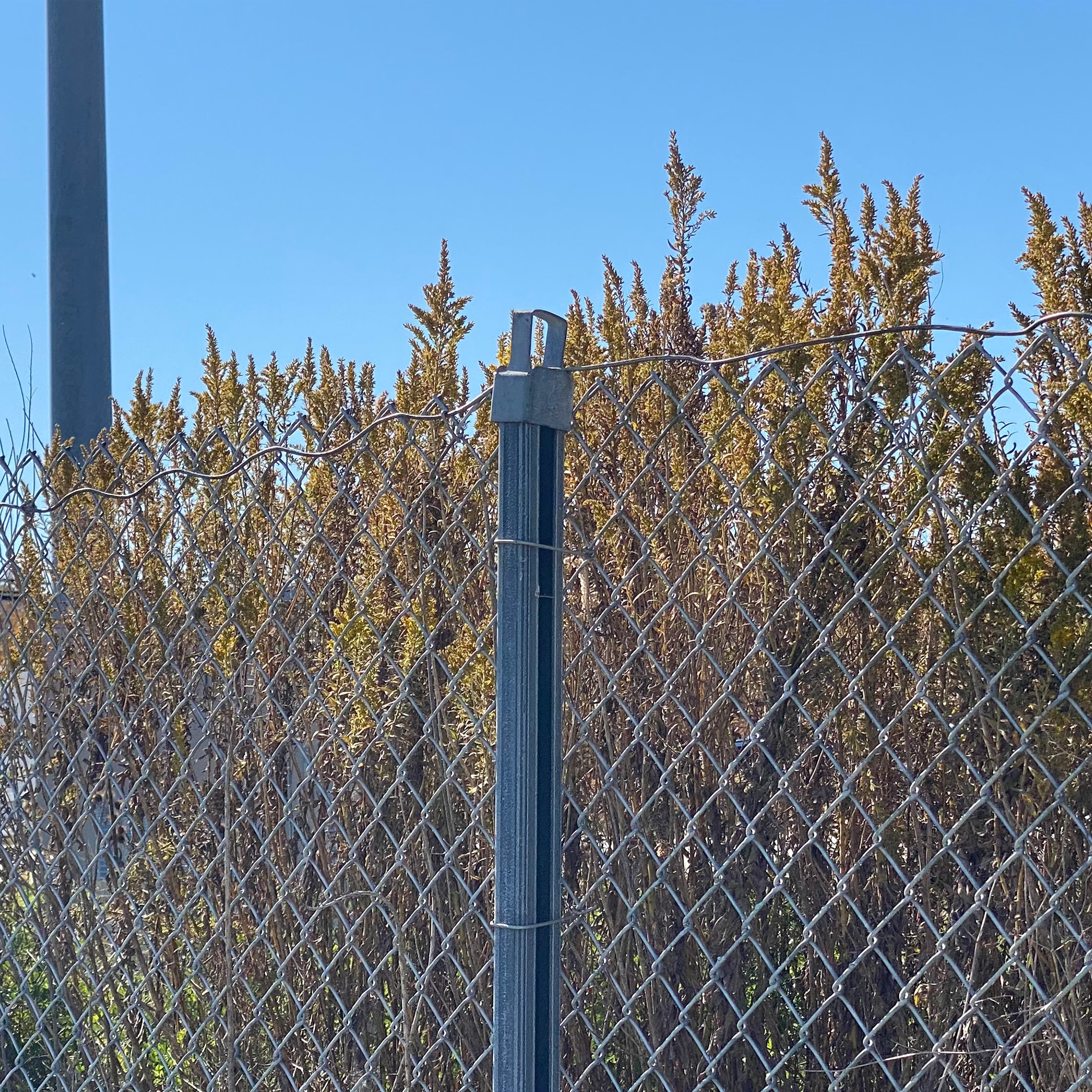 Square Line Top Post Cap Installation Example
Post Line Caps are used to slot top rails through to provide a secure connection that will offer stability. These are meant to be used for the middle of the fence posts connecting the fence sections. They provide some weather protection, but their main purpose is to stabilize the top rail.
Square Dome Post Caps are meant to be used for the end, corner, and gate posts. They provide decoration and offer protection against the elements, which could cause splitting, cracking, or even become a nesting spot for mosquitoes. They come in a variety of designs that will match any look.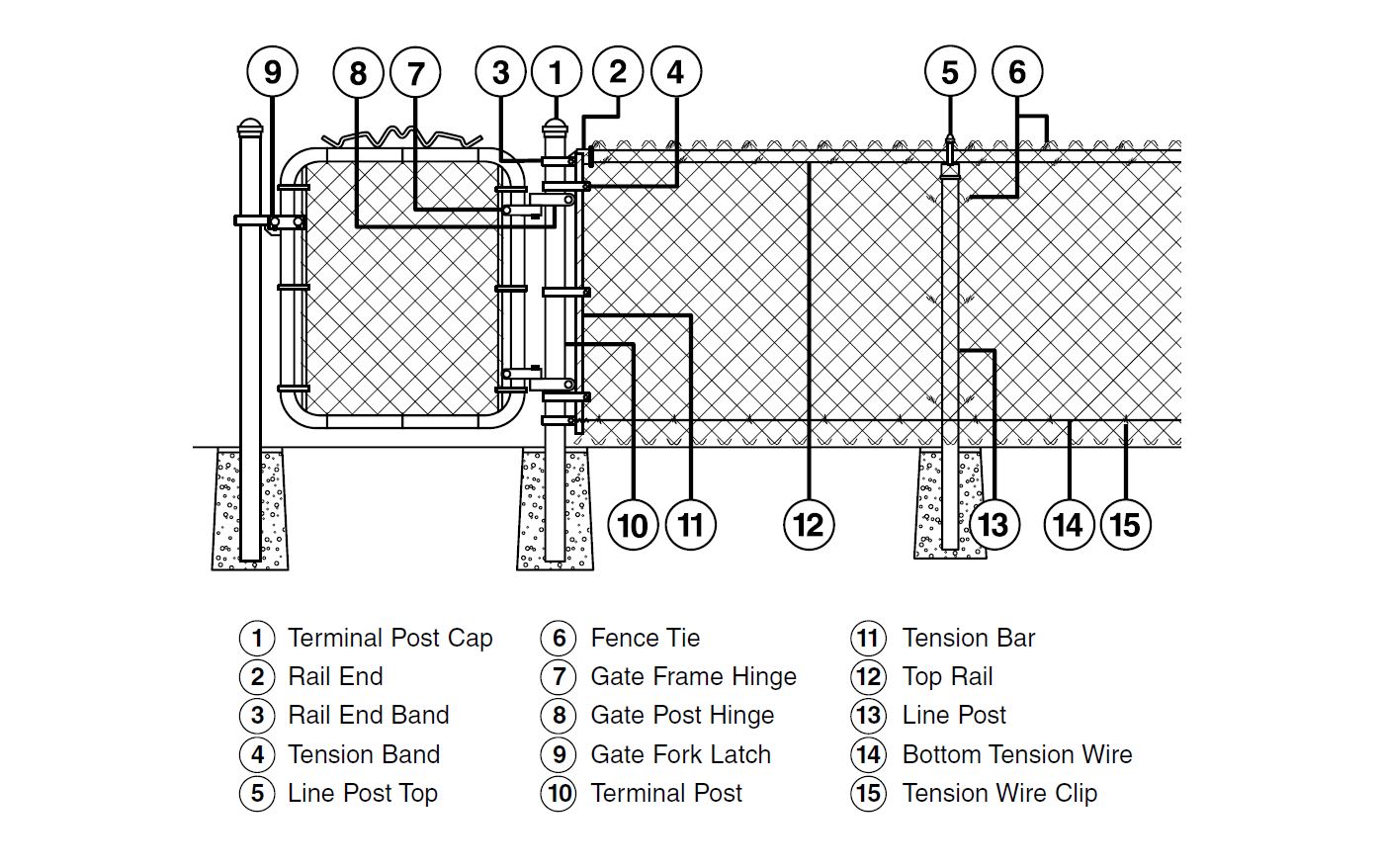 Chain Link Fence Parts Diagram
---
Maintaining and keeping up with any type of square fence fitting can seem like a daunting task, however, our Square Fittings products are sure to provide durability, ease of installation, and most importantly low cost. Please Reach Out To Our Sales Team to learn more about our complete square fencing parts, accessories, and hardware!
Contact Us
---
Other Related Articles