What Are Floor Flanges?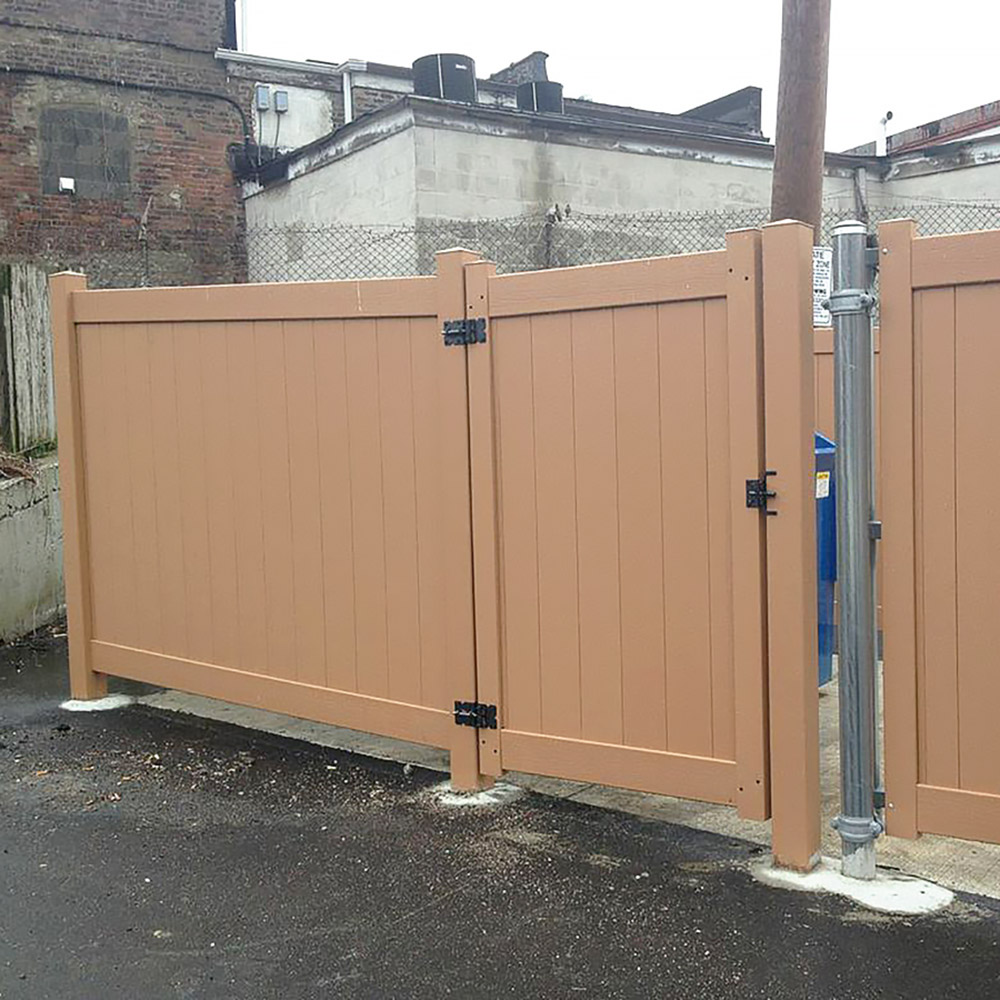 While doing research on how to install your fence or other structure posts properly, you probably saw the term floor flanges used and might have wondered what those were. Floor flanges, also known as floor plates, as a vital component when securing posts or tubing to concrete or cement. There are many different styles and types of floor flanges on the market. Each serves a unique purpose to help securely attach an item to the ground.
At Square Fittings, we offer a selection of different weld-on square floor flanges that match perfectly with our square tubing. These floor flanges are made from corrosion-resistant pressed steel that has been hot-dipped galvanized to prevent rusting and ensure long-lasting use. Our floor plates are offered in different sizes ranging from 3" x 6" to 8" x 8".
Features
All floor flanges come with pre-drilled holes (either 3/4" or 1/2")
Made from galvanized pressed-steel
Square or rectangle options
Require anchor bolts for installation
Thickness ranging from 3/8" to 1/4"
A structure is only as good as its base. Ensure your next project or repair is done right by properly mounting your post or tubing to the ground using a sturdy floor flange.
Shop Floor Flanges