Vinyl Fence Gates With Heavy-Duty Steel Framing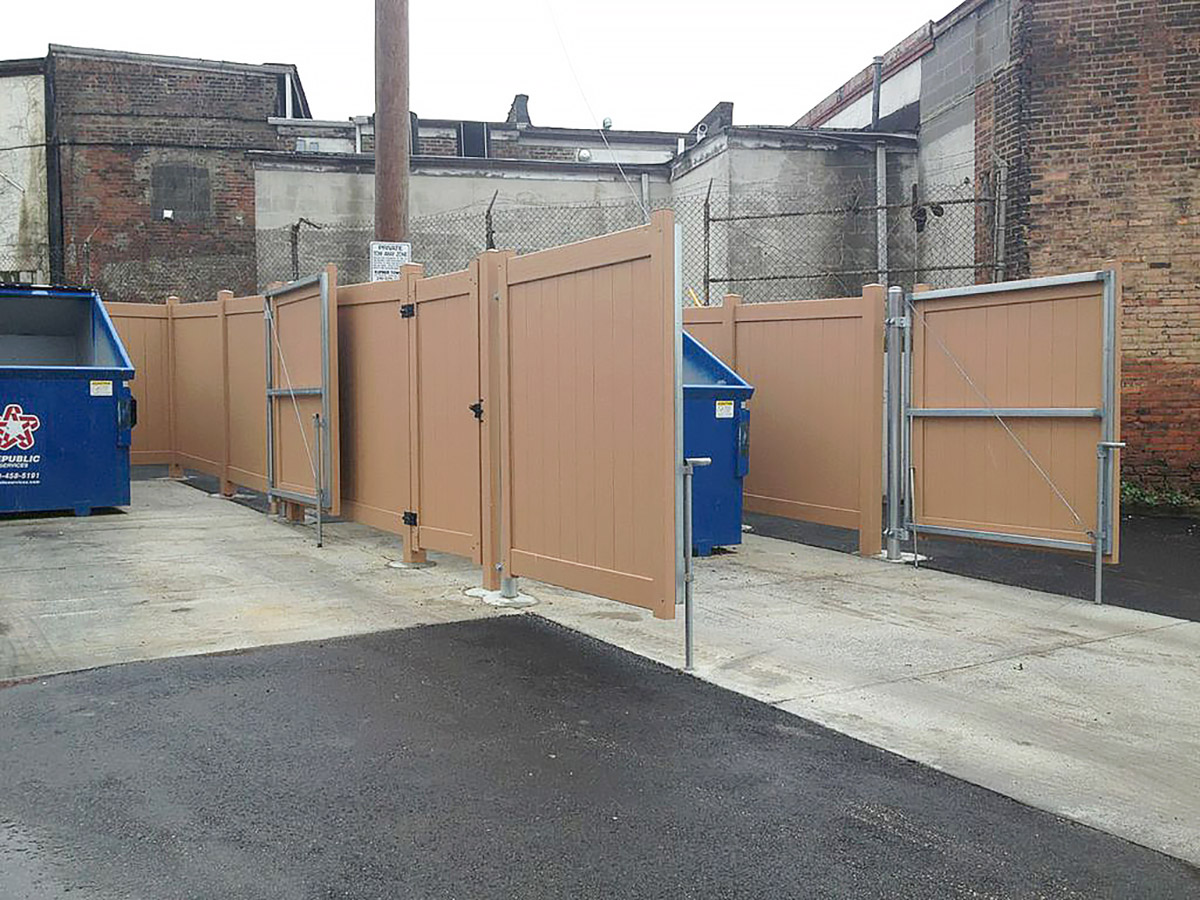 Whether adding a vinyl gate to your backyard fence or repairing an existing privacy barrier for your dumpster, ensure a sturdy gate framework by adding durable square-steel tubing. The tubing comes in various sizes, making it easy to add to both residential and commercial vinyl gates. Due to weather and over-usage, it is common for traditional vinyl gates to suffer damage and lose proper functionality over time. Ensure the lifespan of your vinyl fence gate by reinforcing it with steel framing and heavy-duty hinges. Unlike other materials, steel tubing for the frame can support and strengthen your vinyl gate construction for long-lasting use.
Why Use Steel Framing on A Vinyl Gate?
There are many benefits to adding steel framing to vinyl gates. Not only will the frame strengthen the existing vinyl structure so that it can withstand a rigorous workload, but it will also help to prevent the entrance from sagging, damage, and distortion throughout the years. Steel framing can be used for vinyl gates of all sizes but is ideal for larger-sized gates, as traditional vinyl hinges are too weak to withstand the heavy gate. Depending on the vinyl fence gate's installation, square steel gate frames can be mounted to either galvanized square tubing or round posts. Unfortunately, since vinyl is lightweight, steel framing cannot be directly mounted to a vinyl post. When looking to reinforce a vinyl gate, it is crucial to know the size of the posts, the weight of the gate, and the gate frame size to ensure the best installation.
Installing A Steel Frame to A Vinyl Gate
Single metal frames on vinyl fence gates typically use 2" Sq. Galvanized Tubing that is welded at the connection points of the hinges. Gates that are 5' tall or shorter should have a horizontal brace; double gates over 12' wide or larger ones require a vertical mounting brace in addition to the horizontal one. Both braces help to support the weight and pressure of the gate, so it is essential to know how big your gate will be to select the correct mounting construction.
Square Tubing for Square Posts And Framing
When adding framing to your vinyl fence gate, choose the suitable materials. Galvanized square tubing is an excellent choice for reinforcing your vinyl gate and establishing a sturdy structure. To ensure a long-lasting gate, it is recommended that 2" Sq. (2.00" x 2.00") or 2 1/2" Sq. (2.50" x 2.50") Metal Square Tubing be used for the installation. Once the adequately sized tubing has been selected, it will need to be mounted to the ground by pouring concrete. After the concrete has hardened, square steel hinges can be added to allow the gate to be installed.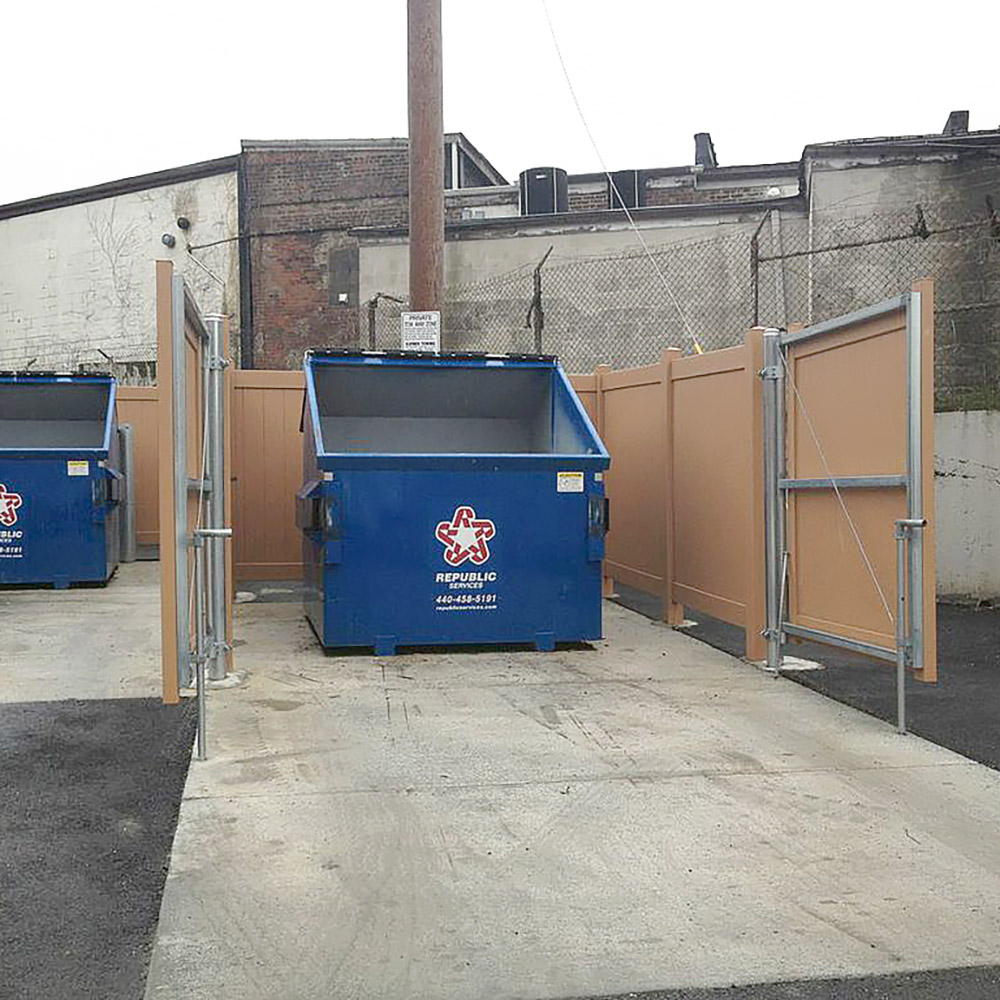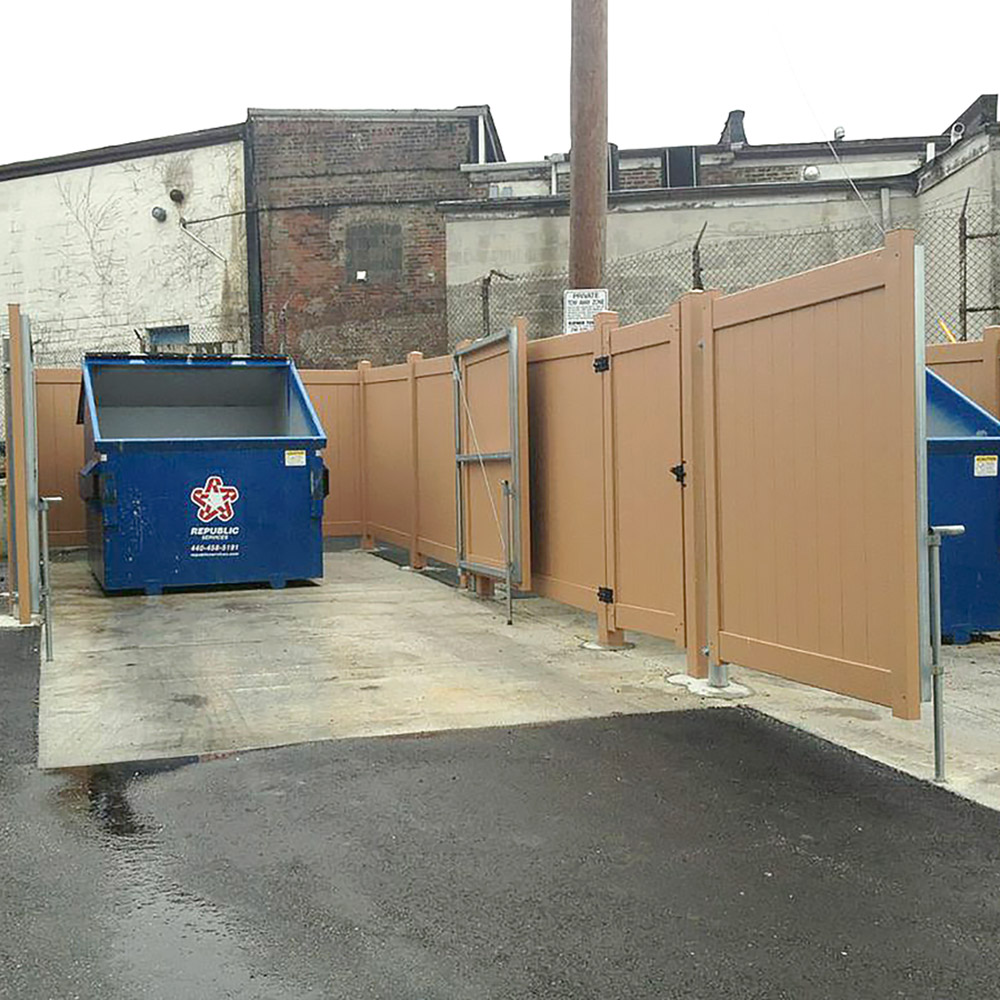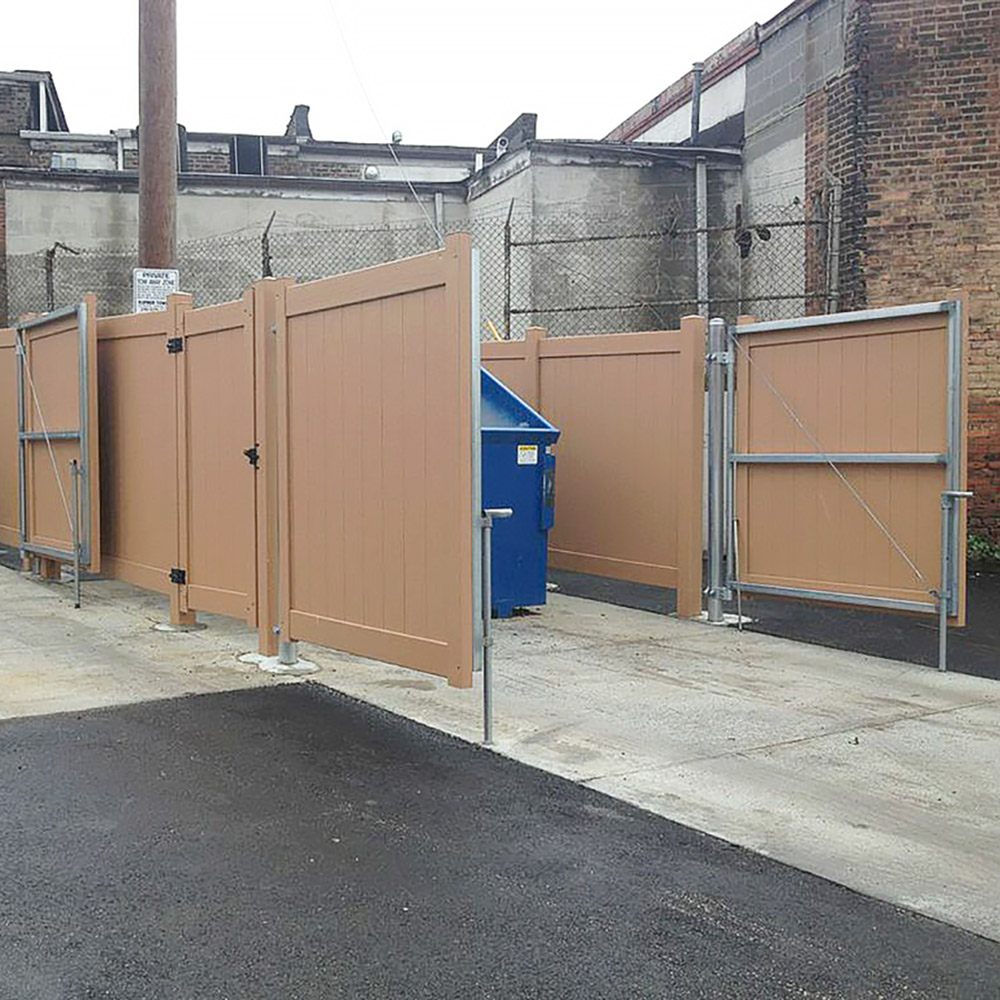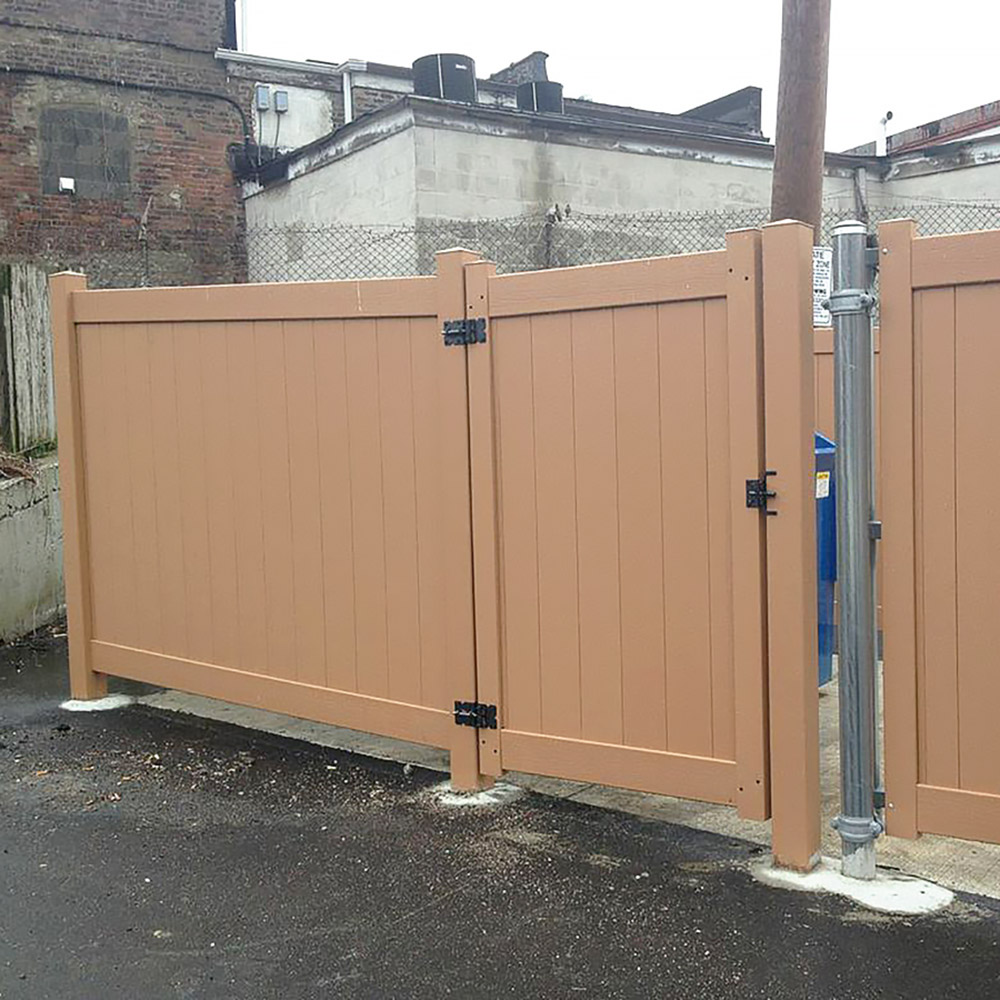 Choosing The Right Hinges
Once the steel frame has been added to your vinyl fence gate, hinges will need to be installed. These hinges are designed to attach to square gate frames and posts, allowing your gate to have a proper 180-degree swing. Typical residential installations only require two hinges, but larger commercial gates will likely need more hinges to distribute the pressure and weight of the gate properly.
Shop 180-Degree Hinges