The Difference Between Round And Square Fence Posts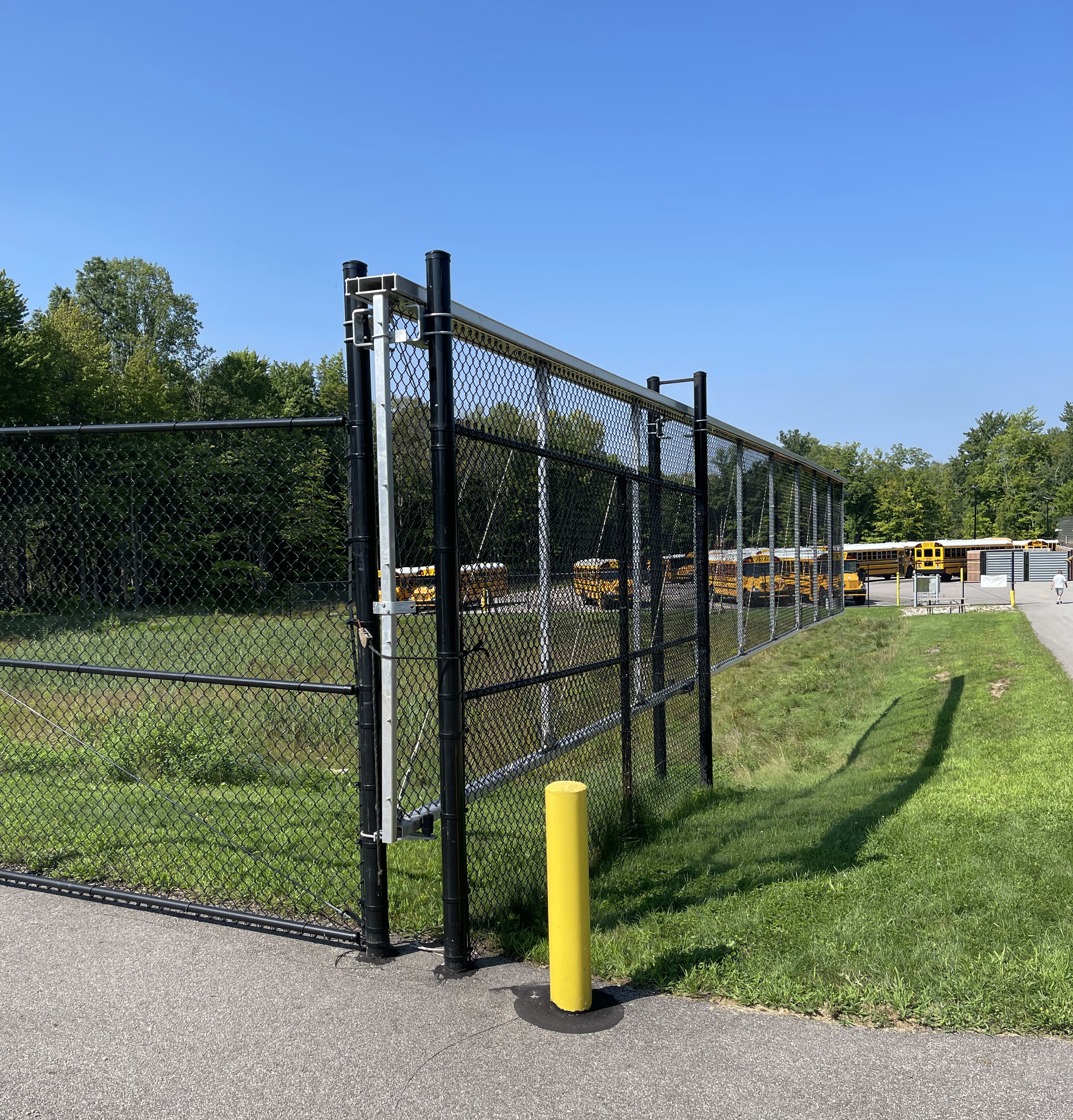 When installing a fence, whether a chain link or iron fence, you may wonder if square or round posts are better for your fence aesthetic and durability. Usually, the type of post you use comes down to design, usage, and costs. But more than likely, these fence styles can be used interchangeably. The more critical part of a fence post's strength is what it is made out of. The most robust fence posts are made with galvanized steel or aluminum. Galvanized steel fence posts are weather-resistant and will not rust easily.
What Type Of Fence Are You Building?
You will need standard round posts to create a residential chain link fence. However, if you make a unique chain link fence, you may prefer square posts for such projects, including tennis courts, detention centers, fenced-off highways, or parted wooded areas. Also, square fence posts are used to complement ornamental iron fence styles. If you are thinking of any of the latter projects, you will need square fence posts.
What Are You Using A Square Posts For?
Since square posts are versatile, they can be cut and used to reinforce wooden gates, make enclosures for fish hatcheries, or create an interior chain link gate. When creating your project, square fence posts are used in multiple industries and are available in various lengths and widths. Therefore, not only are square posts used for fences, but they can also fit in with other projects.
Are Square Posts More Expensive Than Round Posts?
Unlike what you may believe, square posts are about the same price as round posts. The price point change is based on the material and thickness, not the shape. Usually, an aluminum post will be slightly more expensive than the galvanized steel equivalent. There is no significant difference if you base your decision on picking a square or round post on money savings.
Will Square Post More Likely Experience Water Damage?
Because of the corners, square posts may experience more water and soil getting through. However, this can be easily fixed by placing a square post cap on the top of a square post. Other advantages of square posts are that they are easier to cut and measure compared to round posts and can provide a firmer base when used in looser soil.
If you are working on a project that requires square posts, our large selection of quality square posts is ideal.
Square Posts