Square Ornamental Fence Rail Brackets
An essential component for installing any rail is a rail bracket. Mounting rails to the fence posts are quickly and easily done with rail mounting brackets. For square ornamental fencing, Square Fittings offers rail brackets that minimize installation time and are long-lasting.
Rail Bracket Features
Rail brackets eliminate the need to cut into or the posts to insert the rail or weld on rails directly to the posts. Rather these brackets are screwed to the posts, and the rail brackets slide into the rail on either end. Square Fittings' rail brackets are for non-rake steel and iron fencing, are black powder-coated to prevent rusting, are heavy-duty and long-lasting, and only require a single self-tapping screw.
Rail Brackets For Square Ornamental Fencing
The internal mounting bracket is perfect for steel ornamental fencing, as you appreciate the details. While you want to see the ornamental post caps, welding, holes, and not-so-seamless connections are details you do not want. These brackets limit the holes needed to install fence rails, and their black powder coating will blend nicely with any square ornamental fence.
Other Uses
These rail brackets can be used for fencing systems or for railings. Rail brackets can be secured to ornamental fence posts and most walls. Depending on the material, these rails can be installed the same way on walls to create rails on porches, decks, or balconies, where welding is not an option.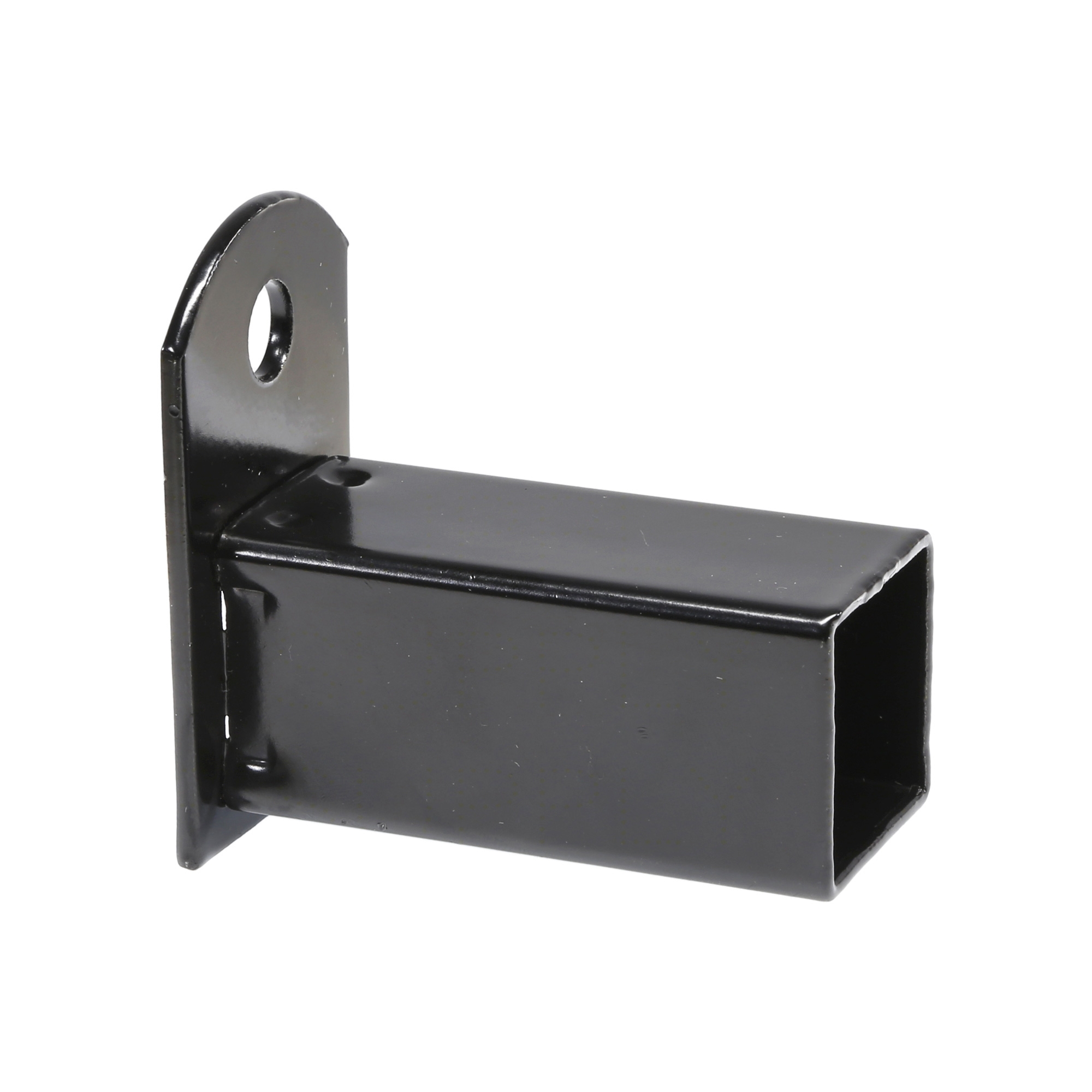 If you have any further questions, please reach out to our friendly sales staff. They are happy to help in any way they can!
Contact Us