Galvanized Steel Square Tubing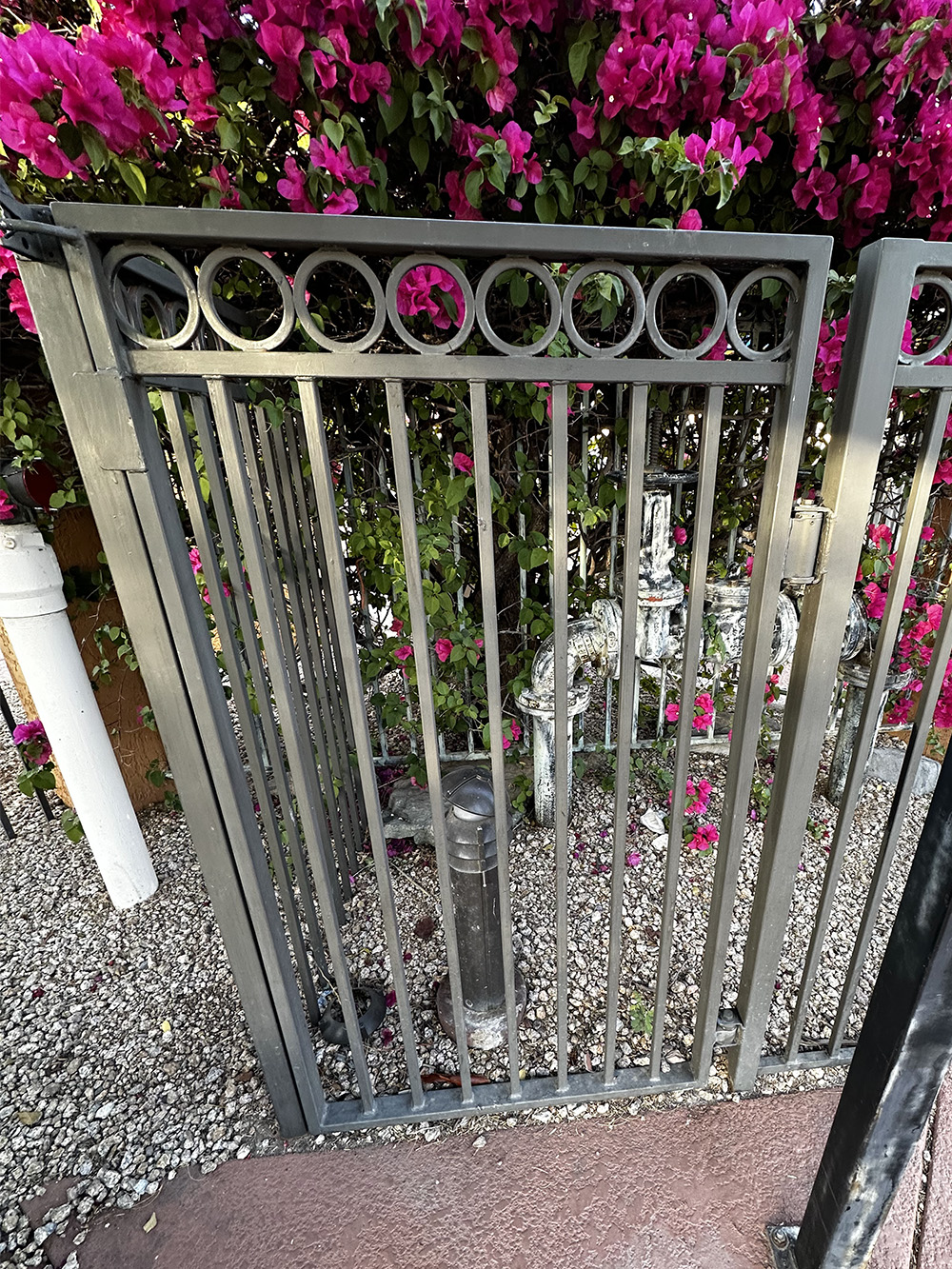 Steel square tubing, while less widely used than round tubing, is still an important part of many industries. Square steel tubing is versatile and used in entry gates, welding jobs, and agricultural industries. After all, square tubing has some advantages over round tubing, which you may need to learn about. Because of its square shape, it has some neat benefits.
Square Tubing For Projects Requiring Precision
Galvanized steel square tubing is sometimes more straightforward to build with. In some projects looking for perfect symmetry, square tubing offers neat edges that fit together and do not require additional welding. Since square tubing is based on a 90-degree angle, it is easier to construct exciting projects such as metal and wood benches, log fire baskets, garden arches, and anywhere else your imagination goes. While square tubing is standard in fencing, what is created is up to you.
Galvanized Square Tubing Offers Fast Drilling
As you may have imagined, drilling on a flat surface is far superior to using a round post. Just imagine screwing, bolting, or attaching anything to a round surface; it is far more complicated than using steel posts. On top of that, square tubing is usually stronger than round tubing. This is because of the shape of the tubing.
Should I Use Round Or Square Tubing?
While this is sometimes a confusing choice, it is based on the project; if you are going to bend and shape tubing, round tubing is better, but if you need to weld and cut pieces of galvanized steel tubing, you'll need square tubing to make your job easier. Depending on how you position the tubing, square tubing could also be the sturdier choice.
If you need help picking out square tubing, please contact us today:
Contact Us