Galvanized Square Tubing For Greenhouses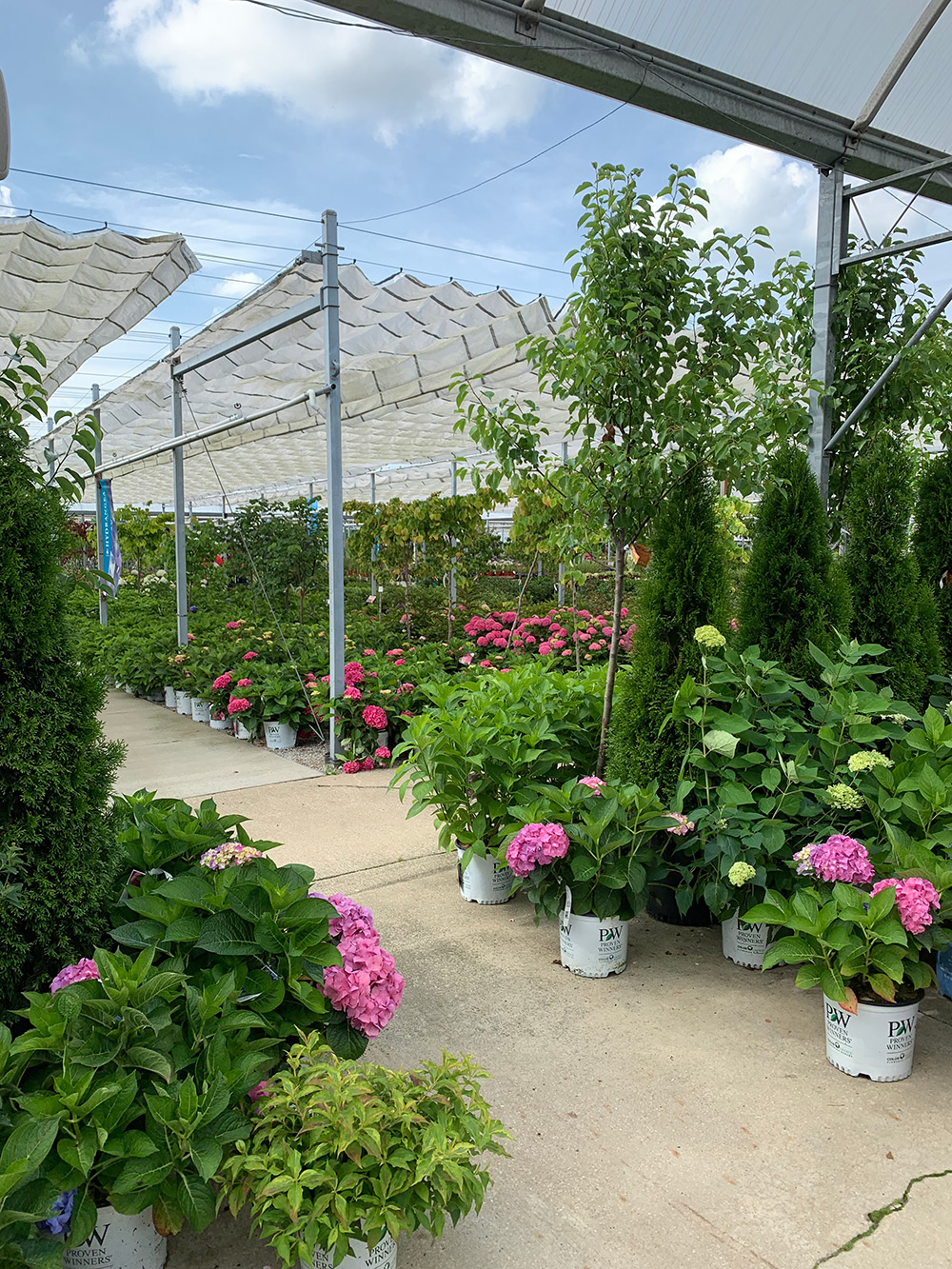 When creating a greenhouse or hoop house, you'll want to ensure the frame is solid and secure enough to withstand winds and other inclement weather. In these cases, you will want to choose tubing made from galvanized steel that is created to resist corrosion. Depending on how you will build your greenhouse, square or round steel tubing may be a more adequate option.
What Options Are There For Square Tubing
Square tubing comes in various sizes from ¾" x ¾" to 2 ½" x 2 ½". There are multiple square options created from galvanized steel. You may be wondering why many people choose galvanized steel for greenhouses. Galvanized steel can handle lots of loads and impacts. But the other reasons farmers and hobbyist choose galvanized steel is:
Low Maintenance
Galvanized steel can withstand many years without any repairs or replacements. If you run a farm, this will save you money on the framework of your greenhouse.
Low Cost
Not only is galvanized steel durable, but it is also cost-effective. Aluminum and stainless steel are usually more expensive and slightly more long-lasting than a galvanized steel frame. If you have many greenhouses and require lots of steel framing, galvanized steel square tubing is the right way to go when creating your growing setup.
Sustainability
If you are growing plants and using composting methods, you already know the importance of recycling and environmentally friendly gardening methods. Once your galvanized steel tubes are no longer repairable, these can be recycled. This means you are not adding unwanted waste to your farming operation.
Galvanized Steel Square Tubes For Your Greenhouse
As you can see, there are many benefits to using galvanized steel tubes on your greenhouse frame. Not only is it cost-effective, but it is excellent for the environment and does not need excessive maintenance.
Looking for square tubing for your greenhouse? Find our selection below:
Greenhouse Tubing