Fittings For Ornamental Steel Fencing
Like any other, ornamental steel fences have various elements, including the posts, bands, hinges, clamps, brackets, and more. If you install an ornamental steel fence, you will want these elements to match or at least complement the fencing.
Ornamental steel fencing is made of forged steel, cast iron, and aluminum and is likely black-pressed, meaning it has a black powder coating. Typically, black powder-coated pressed steel fittings are used with ornamental steel fencing, but if you prefer the contrast of galvanized steel fittings, Square Fittings has it all.
Ornamental Steel Fence Fittings
Brace Bands form the connection between the fence rail and the tension bar.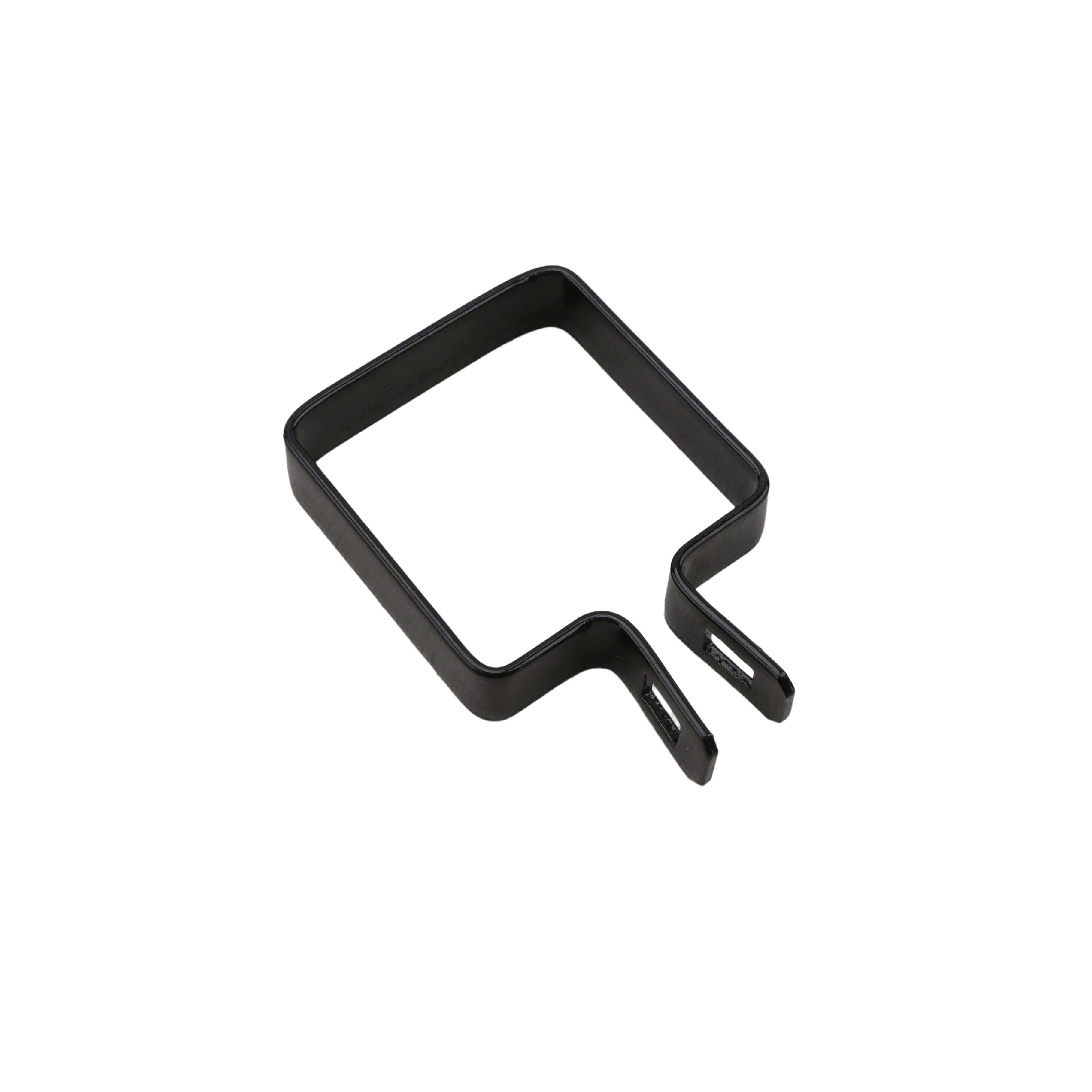 Tension Bands are connected to the post and the tension bar or fence rail.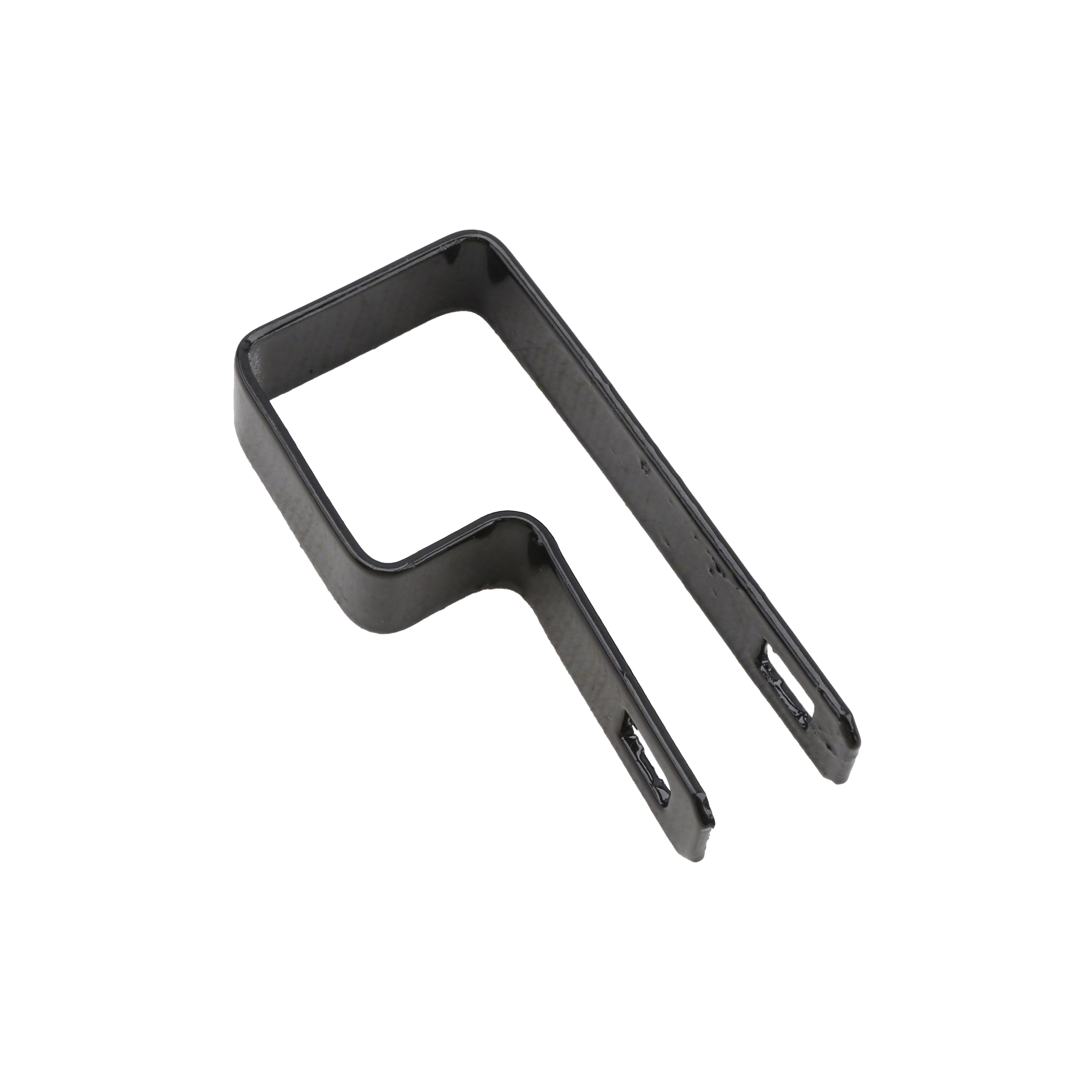 Line Posts are an alternative to post caps, allowing rails to run through the loop.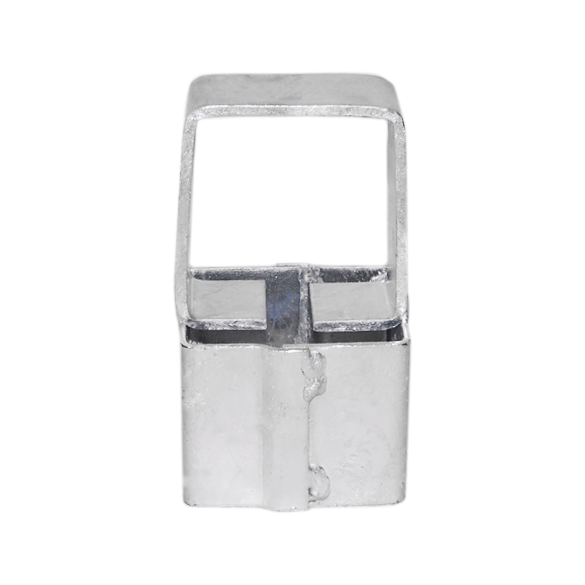 180° Gate Hinges are connected to a fence post and a gate post, allowing the gate to open or close.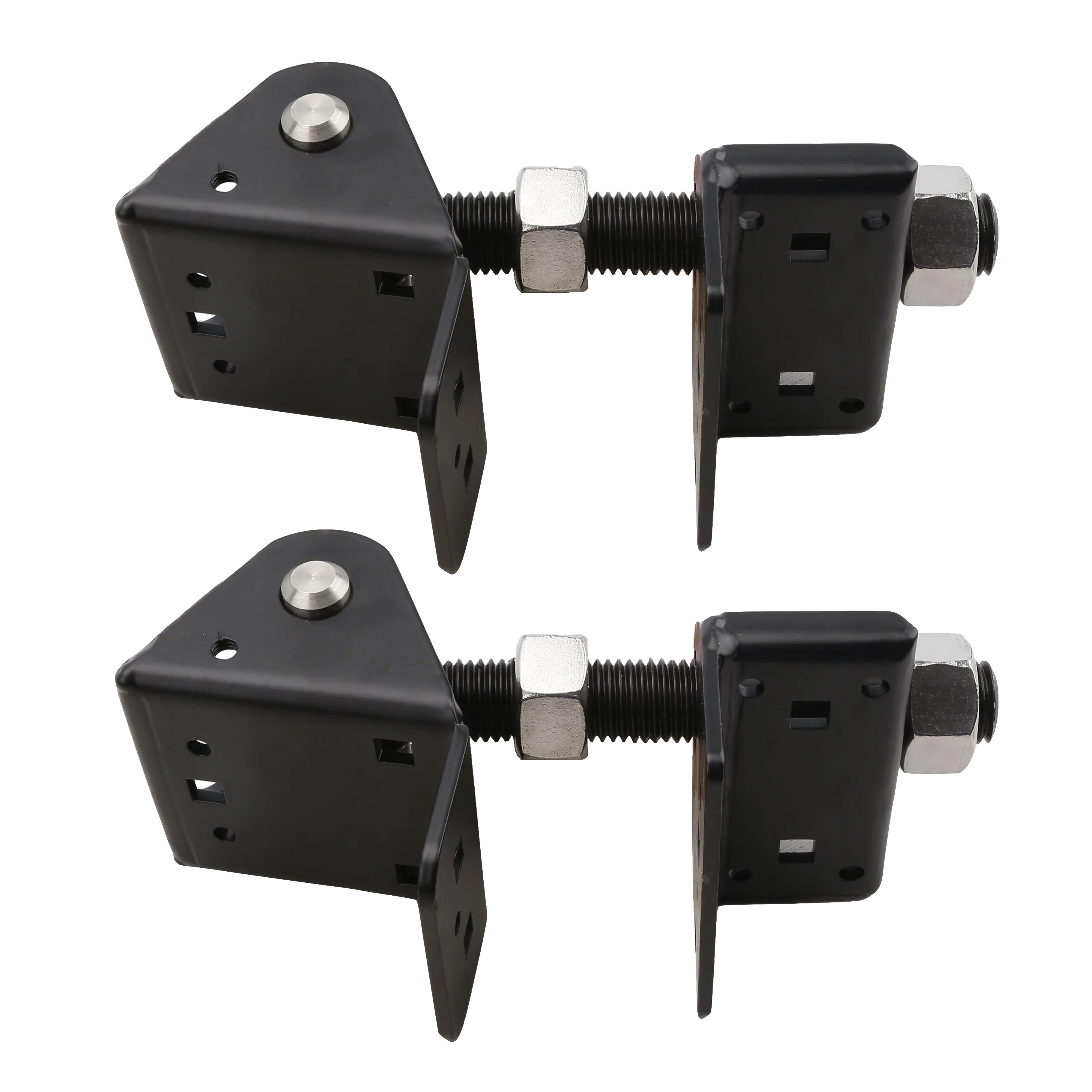 Clamps act like tension bands but connect a post to rails on either side.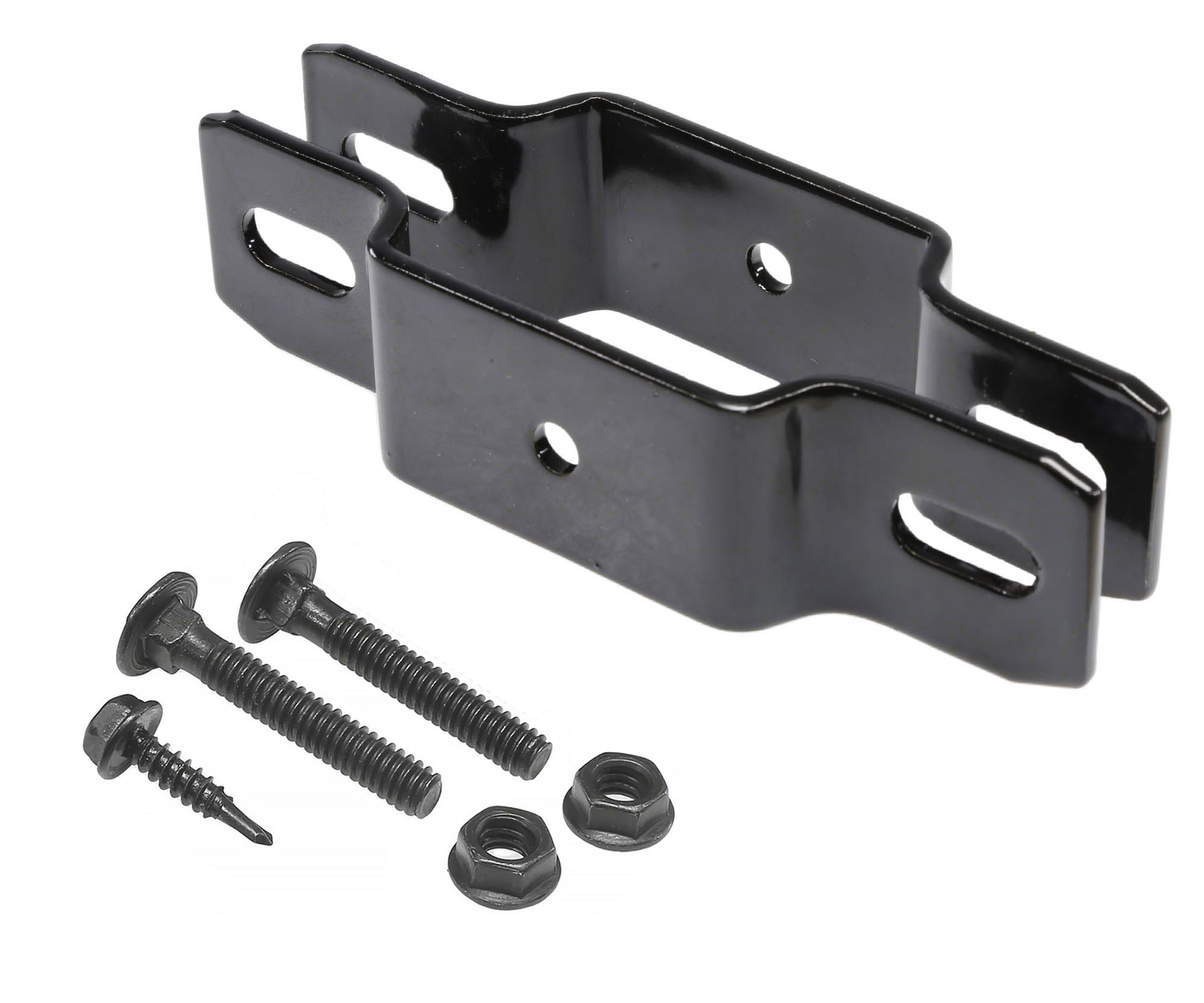 Collars form the connection between a post and the drop fork.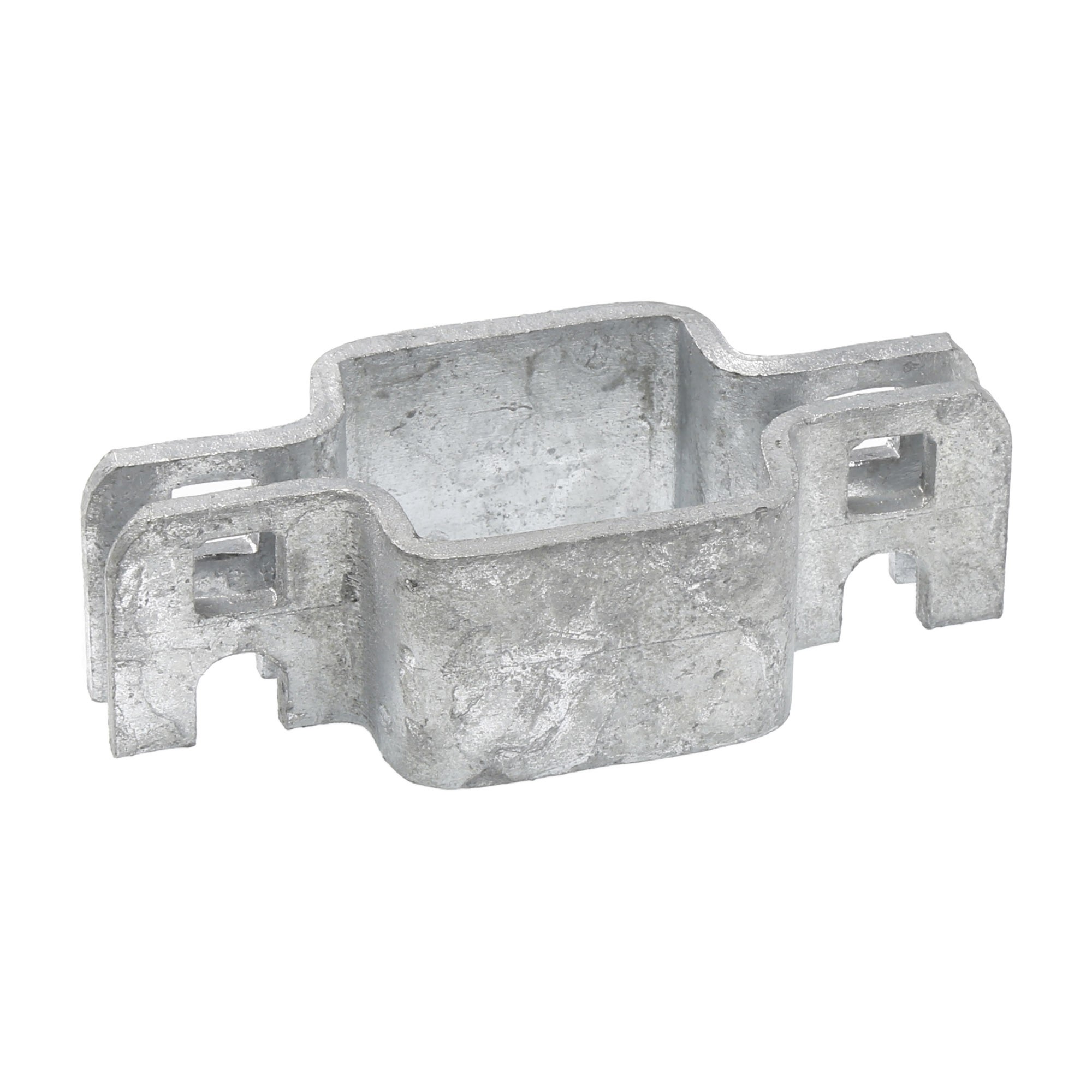 Drop Forks are installed as a closure method to a gate and are attached to a post using a collar.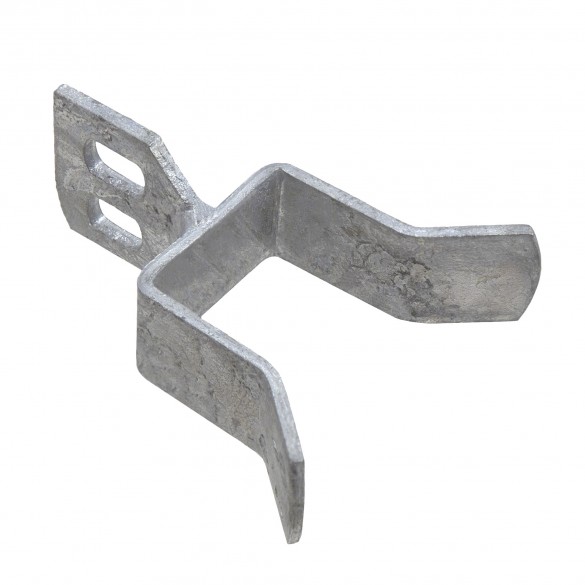 Floor Flanges provide a flat surface to mount posts or tubing to cement.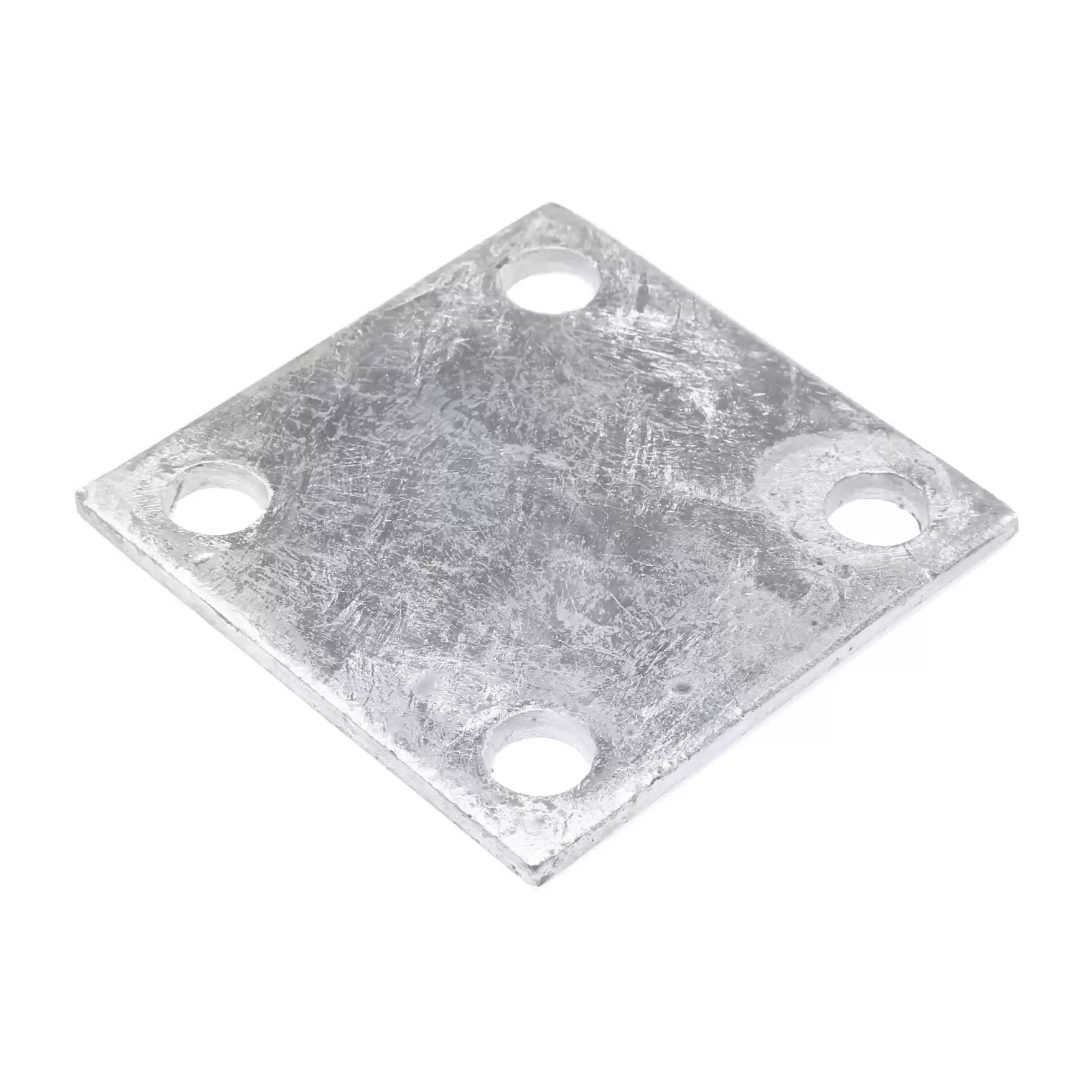 Female Hinges are connected to a fence or gate post and provide a point of connection for the male hinge.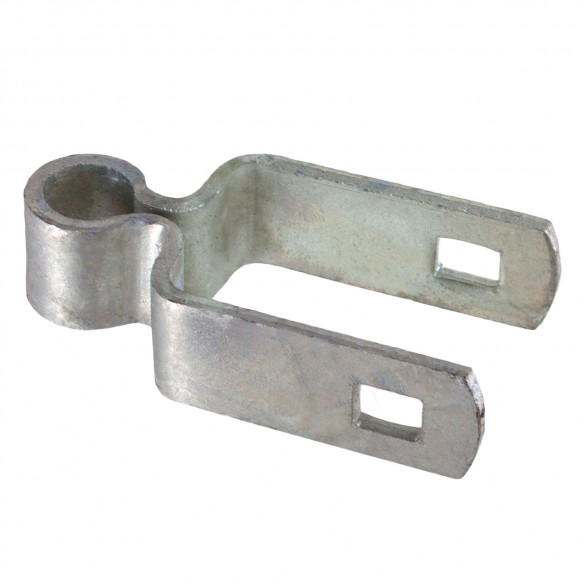 Male Hinges are connected to the female hinge and the fence or gate post.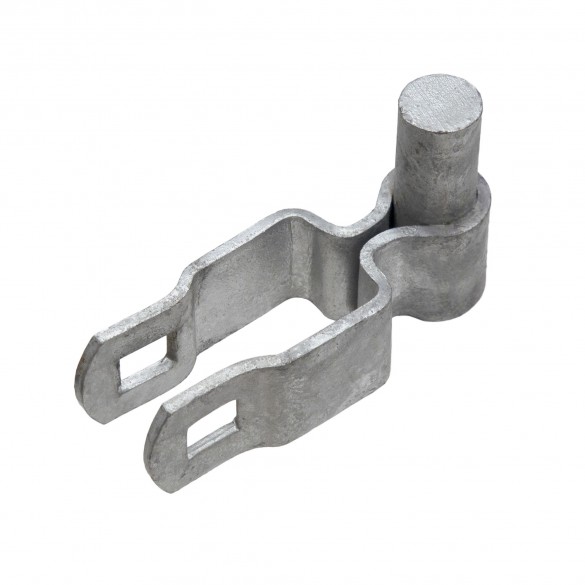 Latches are connected to a fence post and gate as a closure method.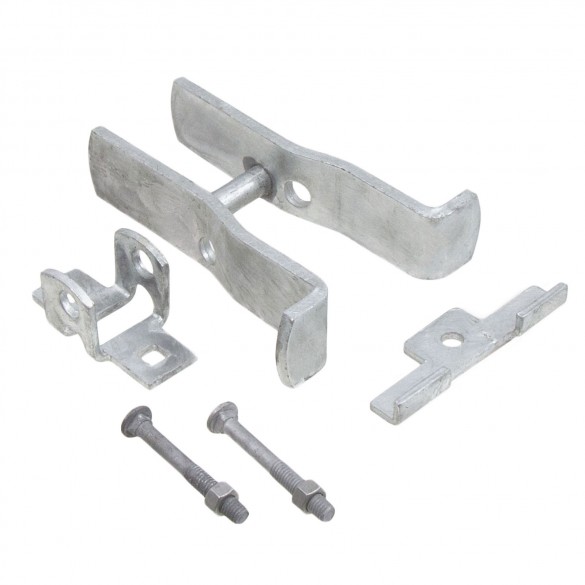 Steel Fence Rail Brackets are designed to make rail installation easy, eliminating the welding by allowing the bracket to slip into the rail.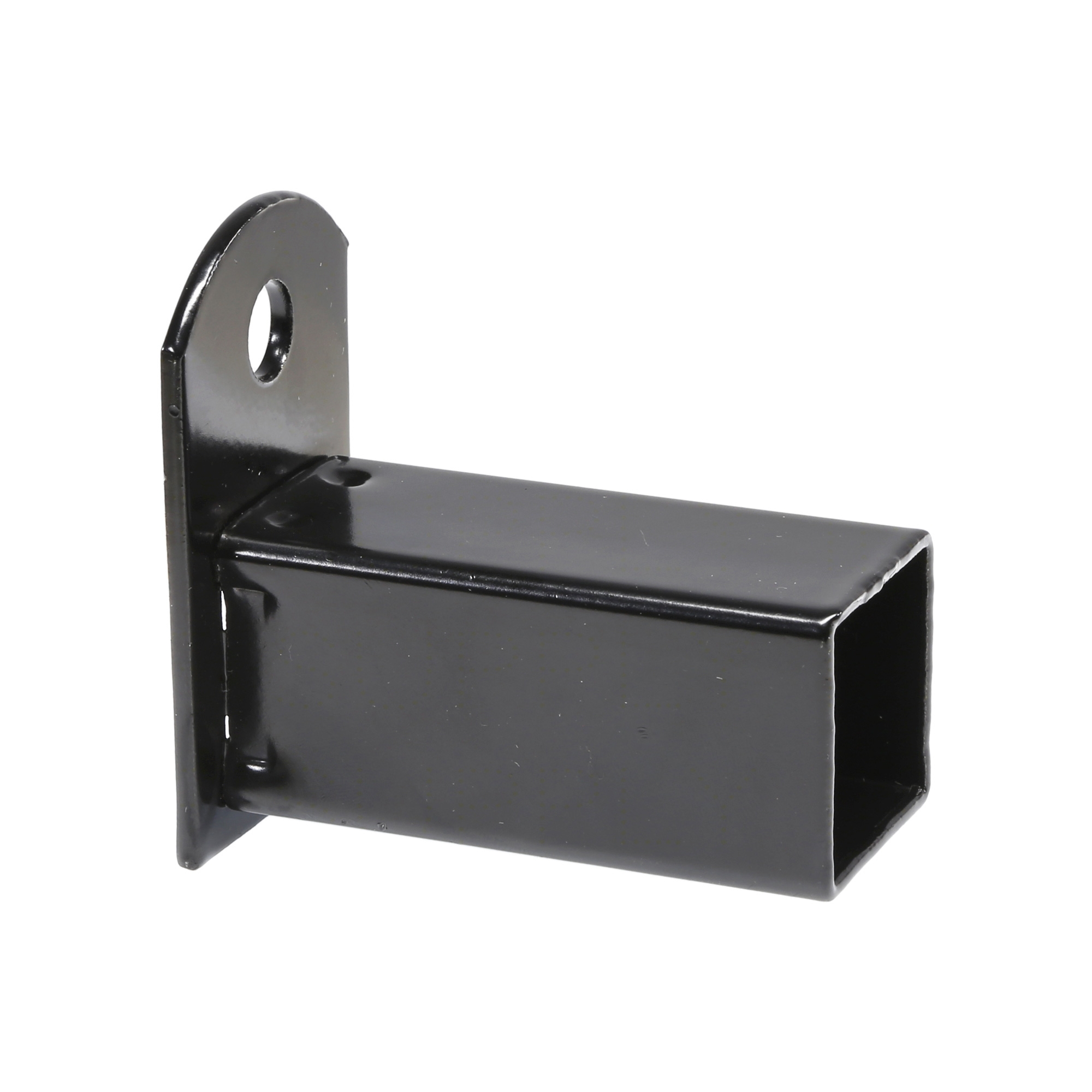 J-Bolts work in conjunction with female hinges, replacing the male hinge.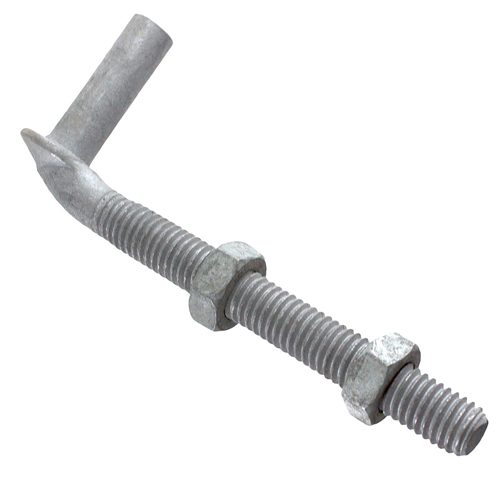 End Connectors are framing brackets used for beams.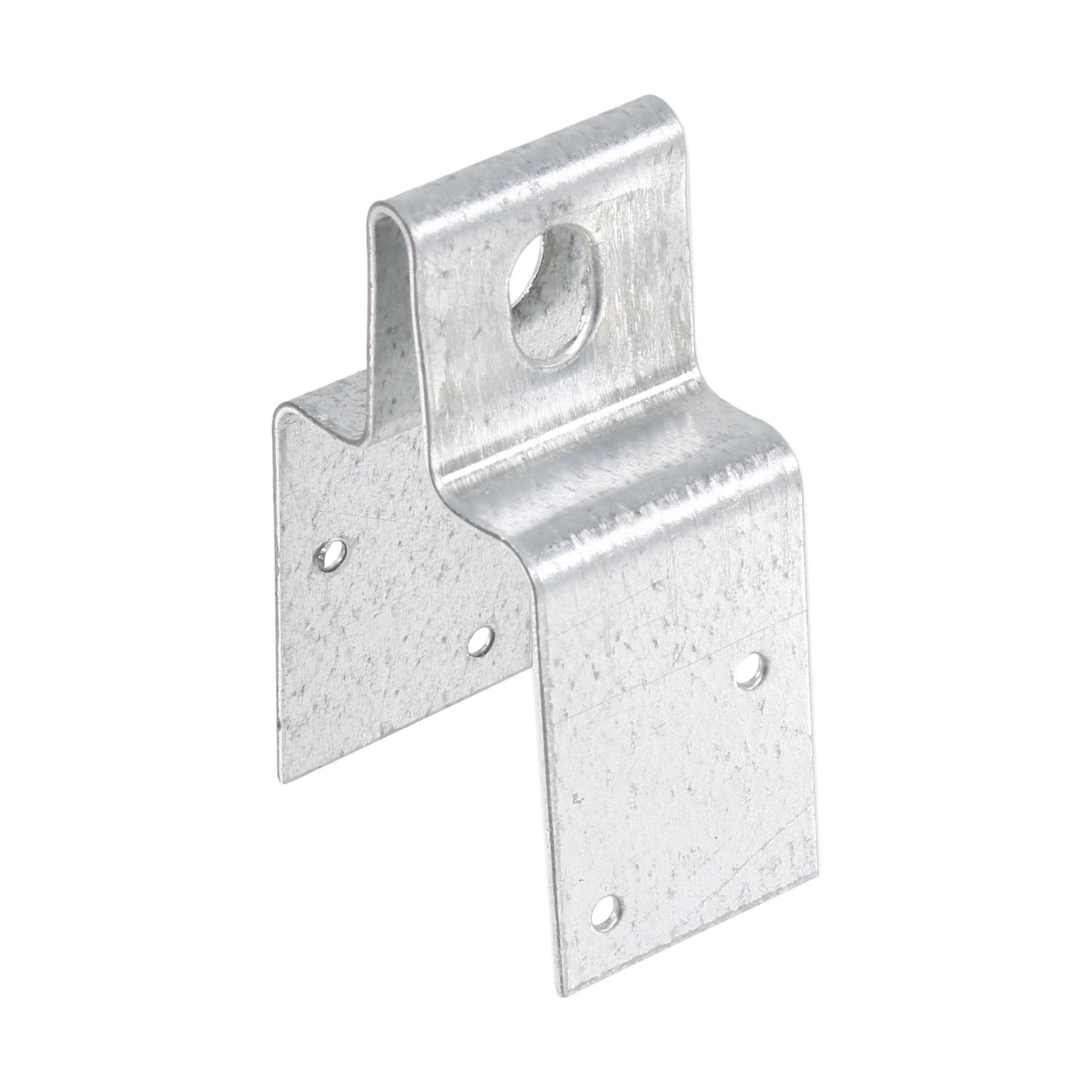 Carriage Bolts secure the connections made with most fence fittings.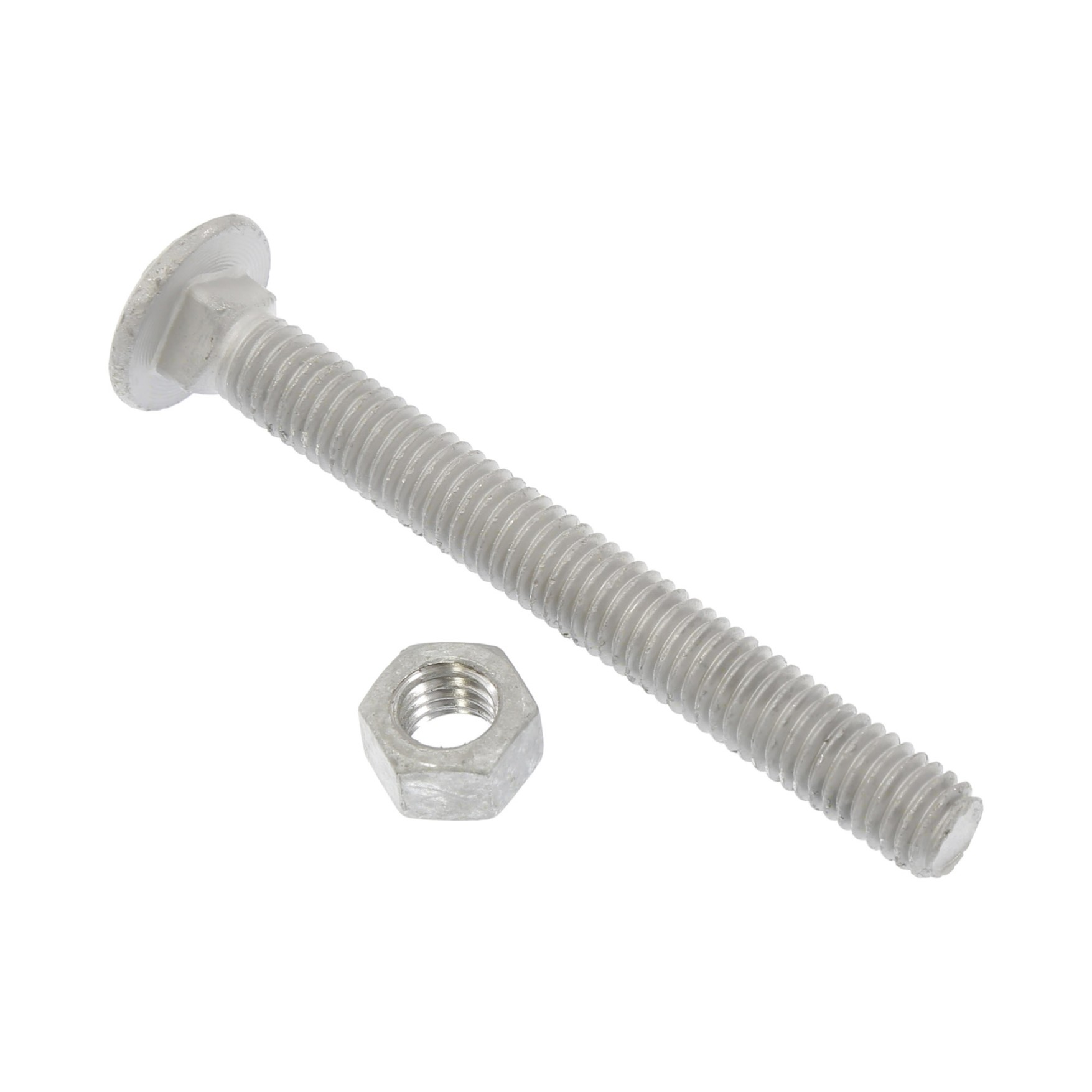 Screws will secure fence fittings that do not require the post to be traversed.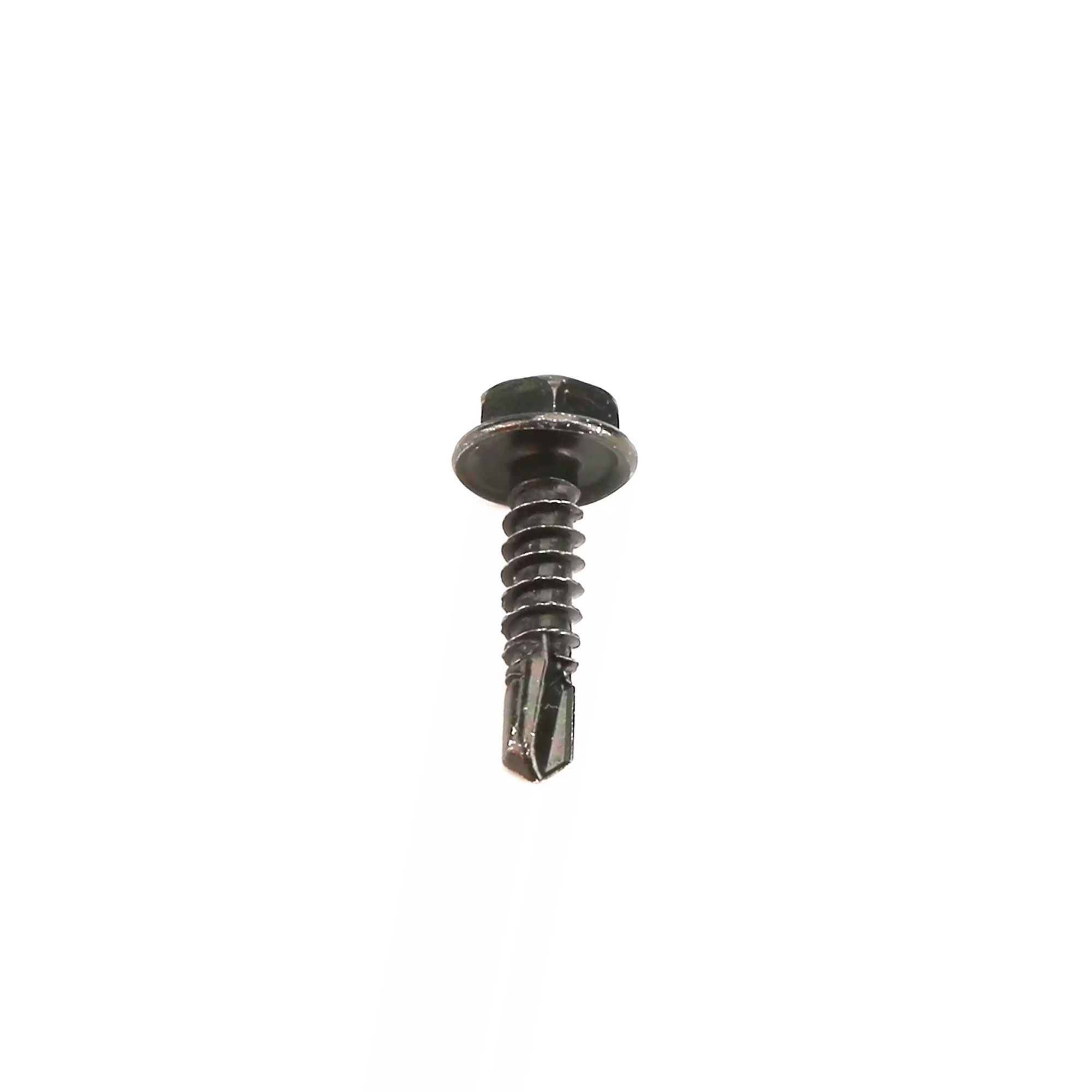 Square Fittings offers all these fence fittings in galvanized steel or black powder-coated galvanized steel, as well as in a variety of sizes, gauges, and more. Square Fittings also offers touch-up paint should your fence or any of its fittings be scratched.
Shop All Fittings